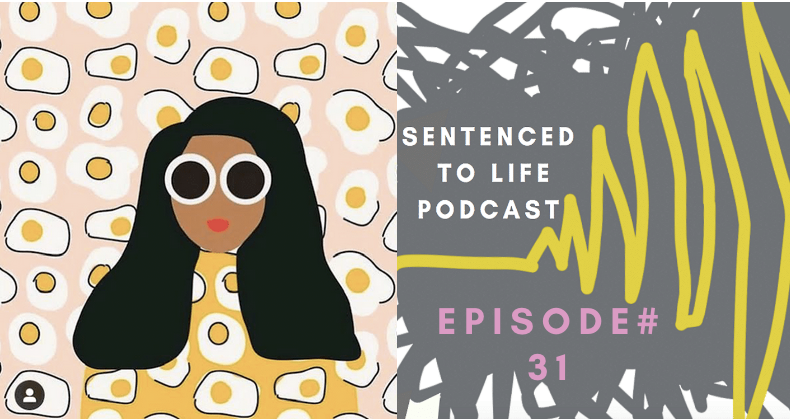 Kendall Alaimo interviews egg freezing expert Valerie Landis who believes in sentencing eggs to life! Tune into this eggcellent episode where they talk about the process of harvesting eggs, fertility, mental health, dating in your 30's, and parenting strategies for trauma survivors.
Sentenced To Life Podcast: Happy Mental Health Monday! New Episode #31: EGGcellent Episode as "eggspert" Valerie Landis shares her passion for sentencing eggs to life, fertility and mental health, dating in your 30's and parenting after trauma with host Kendall Alaimo.

To listen, visit sentencedtolifepodcast.com. Happy Sentencing to all!

https://podcasts.apple.com/us/podcast/episode-31-eggcellent-episode/id1462587919?i=1000459032747

Join host Kendal Alaimo as they smack down some real talk about mental health. They met by serendipity as patients at a ketamine clinic in Chicago that "sentenced them to life." They both battle lifelong PTSD and are experts in the field of trauma recovery. Through this podcast, they make international noise in order to break down mental health stigma. This sometimes comedic podcast takes a unique perspective on all things mental health through interviews with clinical experts, trauma survivors, and everyday folks just wake up on the wrong side of the head.