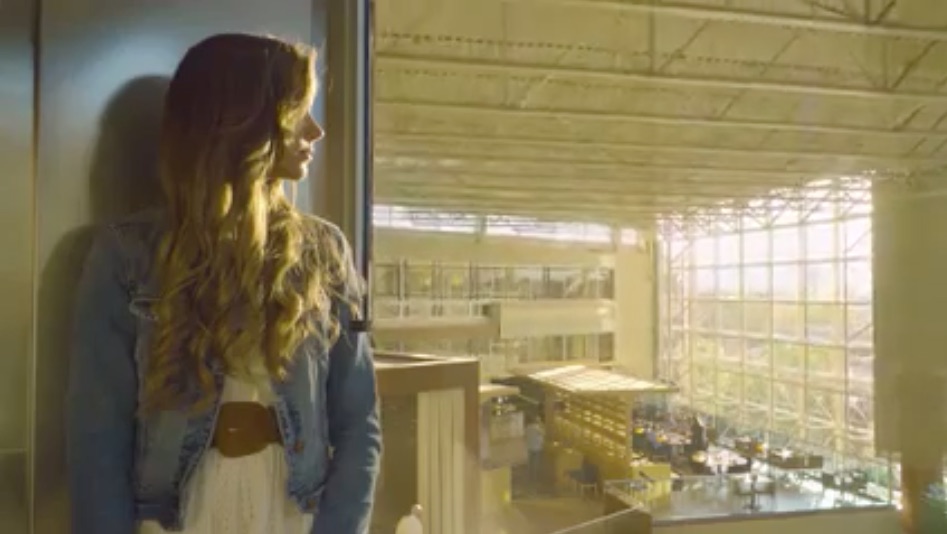 Is egg freezing a good idea? The debate and discussion of egg freezing continues, as we explore an array of reasons women might freeze their eggs (for better or worse). Check out The Fertility Podcast — Episode #84 for two very different points of views as Jemma Kennedy and Valerie Landis talked to the show host, Natalie Silverman about each of their reasons for choosing egg freezing and why Valerie started her educational website eggsperience.com.
Natalie, the host of The Fertility Podcast, was keen to speak to Jemma after reading her article, 'Why I froze my eggs at such a cost?' as previously she has assumed egg freezing was a viable option. To be honest I'd not given it that much thought. I assumed because big companies like Google were offering incentives to women to freeze their eggs, then there must be the data to back up the treatment. I'd even had chats with some of my single friends about it. Jemma has made me think differently and ask more questions. You can follow Jemma and keep up to date with her play and TV series which are currently in development.
Before I spoke to Jemma, I'd interviewed Valerie Landis as she has set up a website called, eggsperience.com which having made the decision to freeze her own eggs has decided to create a resource educating women in the opportunity they have. She describes her site as, 'All things egg freezing and back to help inspire, teach, educate women about oocyte cryopreservation.'
Listen to Episode #84: "Is Egg Freezing A Good Idea" and learn more about egg freezing.
For more great fertility topics and discussions, subscribe to The Fertility Podcast on iTunes today!