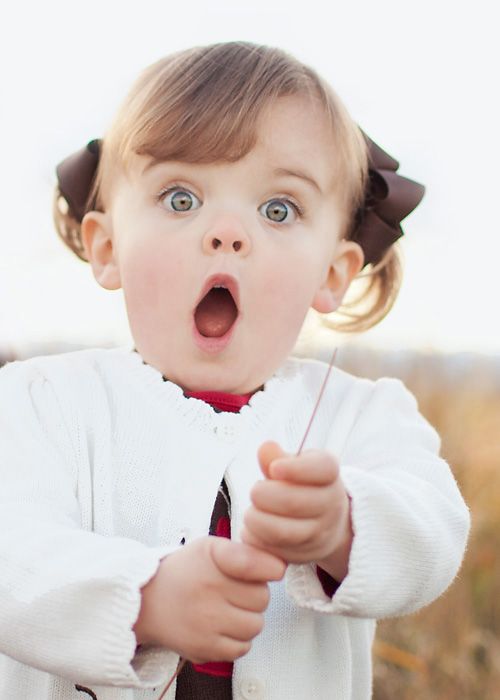 Later, Baby
After a decade of working in healthcare and women's health, the "fertility" seed was planted long before I think I ever realized I actually wanted to freeze my eggs. It was rounding my 33rd birthday that it was as if time and the years were passing far more quickly now. My girlfriend groups were announcing pregnancies and engagements by the dozen at this point. It became painfully obvious I was light years away from a similar reality. Instead of settling down or finding a partner I had been traveling the globe for work and working on projects that fueled my passions. Dating wasn't what it use to be, it had been over 6 years since my last long-term or serious relationship. It was time to explore my options. Instinctively I knew that someday I want the option to have children of my own.
I went into the experience feeling prepared and well educated. I had supported friends through their fertility challenges and knew what was in store from a process standpoint. Even my insurance company was helpful from a cost standpoint and explained what was covered under my insurance. I was ready to commit the next month to "me" and my future.
I underestimated how involved the coming weeks would be and how overwhelmed I would feel. I tried to setup a schedule that kept my mind and body in check, combining yoga with hormone therapy, but still found myself seeking support from friends and family. Getting a hang of the medications, dosages, self-mixing and the actual process of giving myself shots was a lot harder than I imagined. At one moment I had to actually remind myself why I was doing this. I re-focused on the fact that egg freezing provided me options in the future. Options that older women who didn't get to benefit from this technology at my age would have killed for. It made me thankful and I realized how lucky I was.
As the injection days went on, I found a rhythm and although the hormones were creating somewhat of a monster version of myself I plugged on. Doctors appointments showed progress and the tracking growth of my follicles. Seeing those results created enough excitement and empowerment to disguise the swelling of my stomach and inability to button my pants. This was becoming real… and it felt great. The procedure was the easiest part of the process. Nice little nap and day off of work to recover. Luckily, I did not experience any complications with Over-Hyperstimulation.
Looking back it was all worth it. About a month worth of sacrifice for a lifetime opportunity seemed worth it to me. As another birthday approaches all of my education, travels, and knowledge of the world has left me wondering, where is my future going and am I ready for parenthood alone or with a partner? I have this feeling that there is no such thing as being ready for anything, there is only the here and the now. The time is now. No matter where life leads or where my future takes me, I can breathe a little easier knowing that I have 17 beautiful eggs that are chilling until I am ready to use them. I'm staying open-minded and giving myself the space to see what the future holds so I can make the next best decision when it comes.