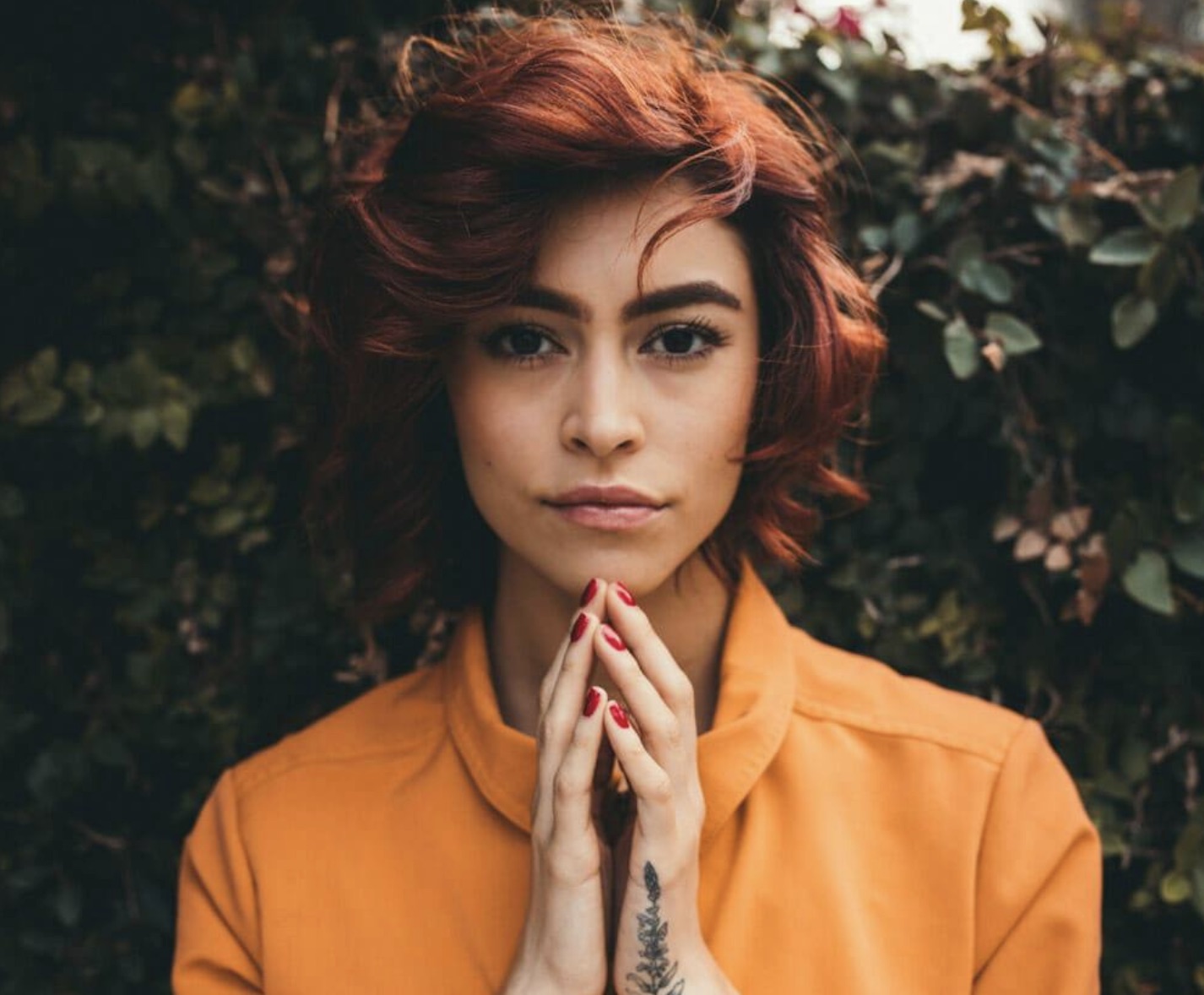 We have come to embrace the term "social distancing" as the new buzz phrase being used to describe our recent change in social behaviors given the global epidemic and outbreak of the novel Coronavirus (COVID-19). Any elective treatments or procedures are being recommended to suspend, including fertility cycles in the US clinics that are canceling patients left and right. Policymakers, providers, and industry experts are responding to how this virus affects sexual reproductive health.


If you were considering fertility treatments now or in the near future, one thing to be made aware of is that the American Society for Reproductive Medicine (ASRM) has recommended that all fertility clinics in the US suspend any new fertility treatment cycles. This includes non-urgent egg and sperm freezing, IUI, and IVF cycles.


If you have already started treatment or are mid-cycle however, there is some reassurance that it will be continued or completed instead of canceling. The official ASRM statement, released today (17 March 2020), states that fertility clinics can "continue to care" for patients who are already in treatment cycles or those who require "urgent" ovarian stimulation or freezing.


Fertility clinics are minimizing and/or eliminating non-essential visits, surgeries and diagnostic procedures in line with the ASRM advice, wherever possible, they are making the shift to virtual consultations.

Suspend initiation of new treatment cycles, including ovulation induction, intrauterine inseminations (IUIs), in vitro fertilization (IVF) including retrievals and frozen embryo transfers, as well as non-urgent gamete cryopreservation.

Strongly consider cancellation of all embryo transfers whether fresh or frozen.

Continue to care for patients who are currently "in-cycle" or who require urgent stimulation and cryopreservation.

Suspend elective surgeries and non-urgent diagnostic procedures.

Minimize in-person interactions and increase the utilization of telehealth.


Note: This guidance will be revisited periodically as the pandemic evolves, but no later than March 30, 2020, with the aim of resuming usual patient care as soon and as safely as possible.


My life, just like yours I bet, has been disrupted by this world-wide virus pandemic. Not only has my travel flights for work been canceled, but my fertility meetings and conferences for the next 6-9 months have also come to a screeching halt. Meanwhile, I was personally planning to move my eggs into long-term storage with ReproTech* this week. I have 3 sets of eggs from 2015, 2017, and 2019 fertility cycles that are being stored in three different fertility clinic locations. I wanted to consolidate my eggs to one long-term storage vendor to help lower my overall costs, but now the future feels really uncertain at the moment.


Both the 10 and 5-year long-term storage plans is a fraction of the cost that clinics or fertility centers want to charge. The longer this is delayed, the more money I have to pay for each of those other storage bills. I know moving all my eggs to a neutral vendor like ReproTech, who specialize in long-term cryopreservation, not only protects my DNA but then offers me great peace of mind. It has been about a 6-year-long journey in freezing my eggs, which has taken up most of my 30s, and I'm ready to cross this off my To-Do List to live my life again.


Someday I will be able to simply sent my DNA to whichever fertility clinic I choose. I can assess where my life is at that point. When I'm ready to come back and use my eggs to get pregnant, I can re-evaluate my choices and options. Maybe by then I will have moved to a new city or gotten married or decide single-motherhood by choice is my path; either way, I can evaluate which clinic I want to use and feel comfortable to thaw and create embryos at during that time since SART clinic success rates change yearly.


In addition to all of this planning, I took the extra steps and precautions to set up a Fertility Trust* by my fertility attorney Ashley Pittman. The trust protects my eggs and clearly spells out my intentions for my DNA. Originally, I had contacted Ashley to create a legal sperm donor contract so my known sperm donor and I could spell out exactly the nature of our agreement and use(s) of his sperm (if I should ever want to use it) before collecting his sample. The Fertility Trust only made sense to add to my list of medical directives and clearly spelled out my last wishes for ReproTech, any fertility clinics, or my family if anything should happen to me.

* Interested to learn more about long-term storage at ReproTech or setting up a Fertility Trust for your DNA? Give them a call and don't forget to use code EGG CLUB for a discount or free shipping.


Welp, all of those plans got interrupted by this very unexpected government mandate and self-isolation request for everyone to stay home for the unseeable future. Supply chains and social distancing have disrupted my egg storage plans, which feels all far bigger than me. Right now, I am just disappointed about the canceled plans to have the video film crew here for THIS IS EGG FREEZING capturing or documenting this next phase as I transfer my eggs to show everyone all the steps involved. Unfortunately due to the current circumstance, everything has been postponed and/or canceled. I'm not sure when things will be rebooked.


Moving your eggs, signing all the paperwork, and coordinating with each clinic has been both mentally and emotionally time-consuming. Now dealing with this pandemic, social distancing, feeling disconnected from the people that I care most about, and worrying about if my job is going to survive this ordeal, is very real and hard to manage expectations. Nothing feels normal or okay right now. It has been a very stressful time. I'm trying to find simple ways to cope with the ever-present changes.


So what does this mean for you? I am no expert on unexpected crises like this, but I do think it is important to first remember, this too shall pass. Next, we need to self-quarantine ourselves and have some separation from other people to help flatten the curve. Egg freezing and fertility treatments are a great way to prolong your family future, but there are no guarantees it will equal a baby. Just like we don't know what will happen next with the COVID-19 virus. It is hard to prepare for the next steps when things seem to change hour by hour. This is another good reminder of why backup or contingency plans, especially for family planning, is not a bad idea.


Most doctors don't encourage the term "insurance policy" when it comes to egg freezing or fertility preservation, because it is really more of a back-up plan or good strategy to prolong and ensure future parenthood. I can tell you however, I sure feel better knowing I have 61 eggs backed up on ice for "just in case." I like to think and remember any eggs you are able to freeze in the past or in the future are more eggs saved then you had before. Egg freezing is a numbers game just like the virus apparently. Don't let yourself be a statistic.


How are you feeling? Are you nervous about seeking future fertility treatments? Do you have any questions you want answered? We would love to hear from you. Please reach out to hello@eggsperience.com or call our 978-EGG-CLUB (978-344-2582).