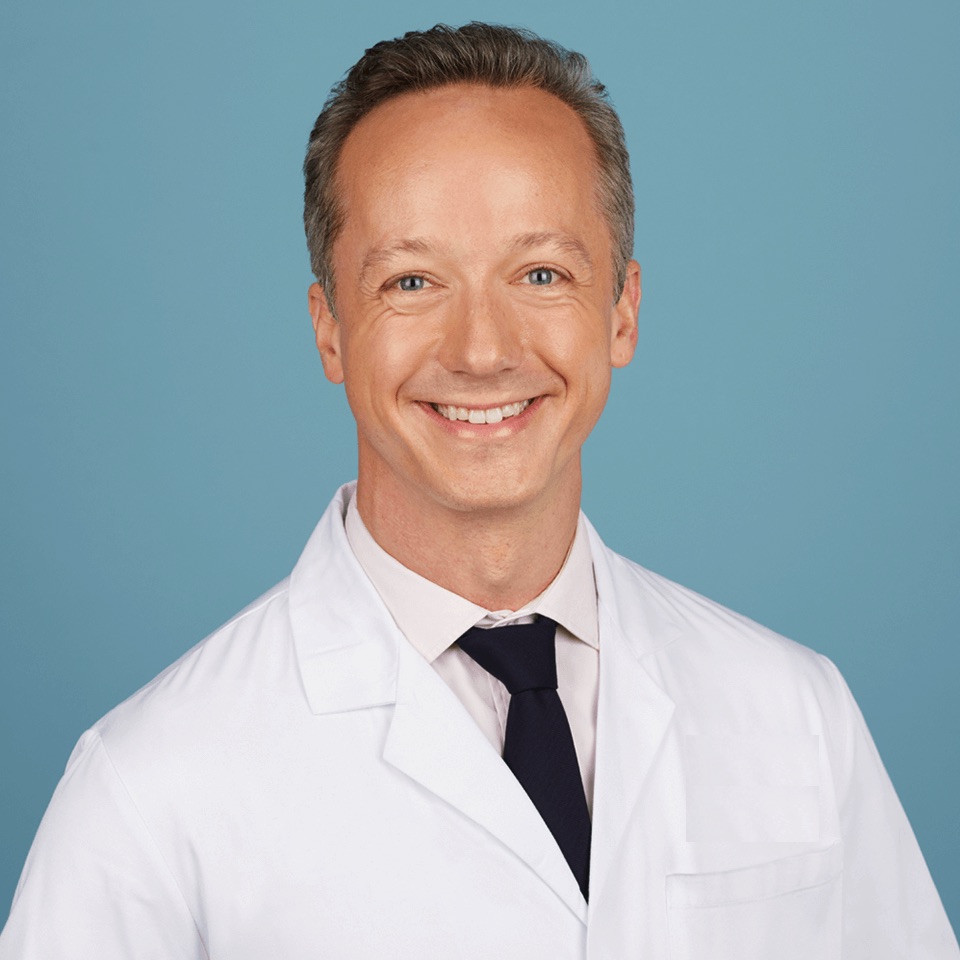 Dr. Joseph Davis is a board-certified Reproductive Endocrinologist and Infertility Specialist with a passion for helping couples and individuals to achieve their goals of building a family. Dr. Davis has worked with patients to address their medical, psychological, nutritional, and social needs as part of a comprehensive approach to care. As a member of the RESOLVE Physician Counsel, Dr. Davis is an advocate for early education and fertility preservationoptions for women, and is an expert on the topic of egg freezing. He specializes in medical as well as surgical care for fertility including the Da Vinci robotic surgical system for the treatment of fibroids, endometriosis, and tubal damage.
Dr. Davis obtained his Doctorate of Osteopathic Medicine from Ohio University. He completed his residency in Obstetrics and Gynecology at Akron General Medical Center, where he received the Resident of the Year Award and the Laparoscopic Surgeon Award from the American Association of Gynecologic Laparoscopists. He completed his fellowship training in Reproductive Endocrinology and Infertility at Albert Einstein College of Medicine. As a fellow, Dr. Davis was the recipient of numerous awards for research including the New England Fertility Society/Ferring research grant and the Endocrine Society Clinical Research in Women's Health Award among others. As an Assistant Professor of Obstetrics and Gynecology at the Medical College of Wisconsin, Dr. Davis mentored students and residents and was awarded the Outstanding Medical Student Teacher Award for 2013-14. After being granted a prestigious global health research position in Geneva, Switzerland, Dr. Davis became a member of the Guideline Development Group for the World Health Organization where he worked to develop human rights and ethics guidelines for infertility.
Dr. Davis is board-certified in Obstetrics and Gynecology and is a fellow of the American College of Obstetricians and Gynecologists. He is also a member the American Society for Reproductive Medicine where he serves on the National Ethics Committee, the Society of Reproductive Endocrinology and Infertility as well as the European Society of Human Reproduction and Embryology. Dr. Davis has been a peer reviewer for the Journal of Assisted Reproduction and Genetics and is an accomplished lecturer and author having written numerous scientific research articles and manuscripts in leading medical journals. He has presented many of his research findings at national meetings, including the American Society for Reproductive Medicine (ASRM).
Facebook Dr. Joseph Davis
Twitter @joedavisdo
Instagram @joebdavis
YouTube Dr. Joseph Davis
Website Dr. Joseph B. Davis, DO
Facebook Barbados Cayman Fertility Centre
Twitter @barbadosivf
Instagram @barbadosivf
YouTube Barbados IVF
Website Barbados IVF