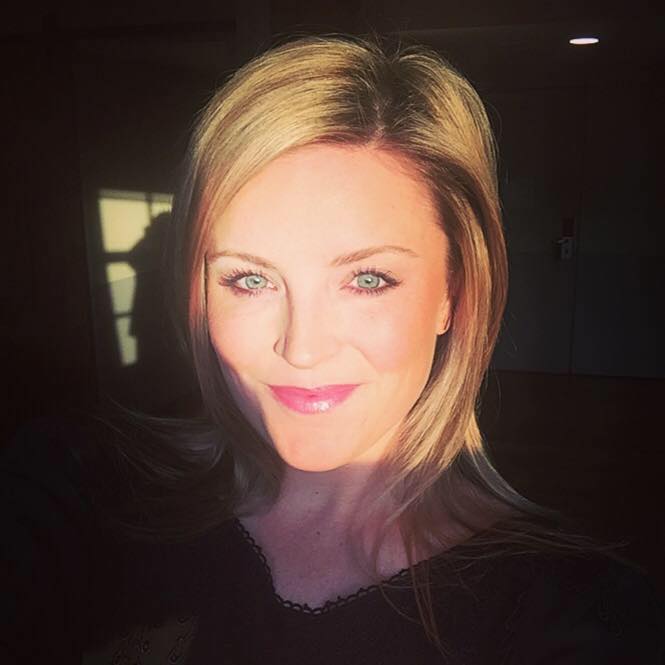 My name is Alison Fyfe. I've always known I've wanted to be a mother. When people asked me growing up, what do you want to be, I consistently answered with whichever profession was inspiring me at the time, but quickly added, "…and a great mom."
Driven by experiences, I've lived in different cities, worked at great companies and challenged myself with post-graduate studies. But dating and relationships have always been equally as important as those adventures… and I've had some amazing boyfriends along the way.
I realized I was starting to jump into relationships and automatically skip ten steps ahead trying to map out our life plan. Rather than relishing in the moments of getting to know someone new, I found myself caught up in a timeline. I decided to focus on what I could control and decided to freeze my eggs knowing that one day, whether I find that partner or don't, I can pursue my dream of having children.
The experience became so much more than just a weight lifted off my shoulders. I felt empowered. I was also inspired to share my story with others to help bring a stronger (and louder) voice to the broader topic of women's fertility health and the options we have today. To read more about my story and check out my blog called Frozen Please.
Facebook Alison Fyfe
Twitter @aliefyfe
Instagram @alifyfe