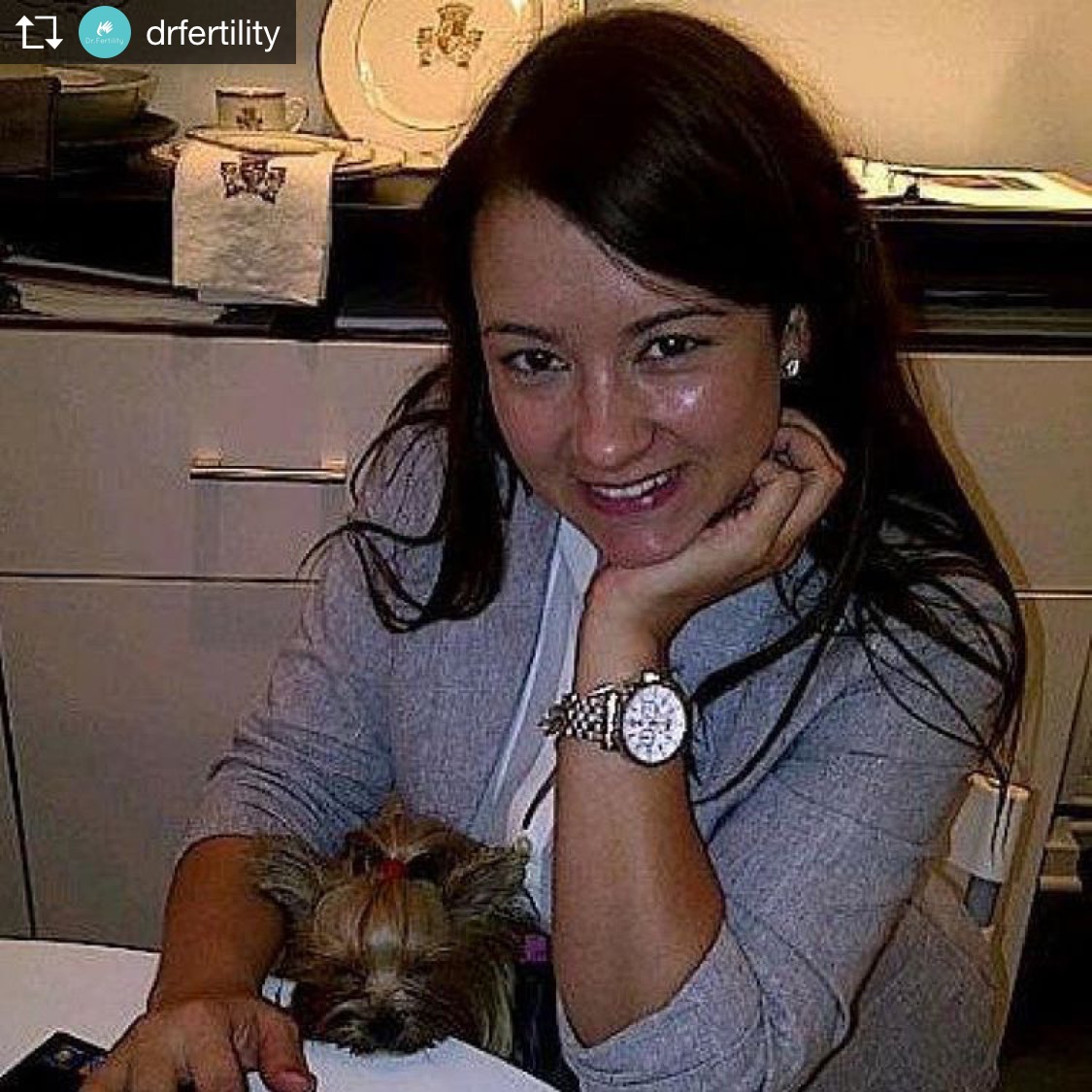 Welcome to Part 2 of a Girlfriend's Guide to Egg Freezing by our Fertility Friend Valerie Landis. Last week in Part 1, Valerie told us about the how the egg freezing process works, and the ideal time to freeze your eggs. This week Valerie tells us about fertility tests and the cost of freezing your eggs.
What tests are available to check fertility?
Fertility tests for women are designed to discover any potential causes of infertility that a woman might be facing. You may have a general physical exam and most often a simple blood test for Anti-Mullerian Hormone (AMH) will be ordered, along with a transvaginal ultrasound which measures Antral Follicle Count (AFC) to gauge you ovarian reserve, or remaining egg supply. Ovarian reserve tests will reflect your fertility potential and give a snapshot of your status today. Using egg freezing (cryopreservation) in your younger years will not only increase your chance of success but can also save you costly bills on fertility treatment later down the line.
If you are currently trying to conceive and have been unsuccessful after 12 months of unprotected regular sex, it is recommended that you visit your Doctor. Earlier interventions with a fertility specialist are recommended for women who have had cancer, been through cancer treatments, or for women over the age of 35.
The Cost of Egg Freezing
The price of freezing eggs can be high and will vary from clinic to clinic. You should expect to pay around £3000-£5000 for one cycle of treatment. It is important to understand what the price you are given includes as the process involves retrieval, medication and egg storage and to ensure that there are no hidden costs. You will also need to consider the cost of IVF later down the line if you choose to go down this route.
Still curious about egg freezing? Want to learn more? Then keep up with Valerie Landis via her eggsperience website, listen to Eggology Club Podcast to hear what real-life current egg freezers feel about their experiences, or check out all of her social media pages via My360Site.
Facebook Valerie Landis | Eggsperience | Eggology Club
Twitter @valeriedlandis | @eggsperiences | @EggologyClub
Instagram @valeriedlandis | @eggsperience_ | @EggologyClub
Introduction > Girlfriend's Guide: Part 1 > Girlfriend's Guide: Part 2 > Girlfriend's Guide: Part 3
Original link Dr Fertility on 21 June 2018: https://www.drfertility.co.uk/blogs/news/a-girlfriends-guide-to-egg-freezing-part-2