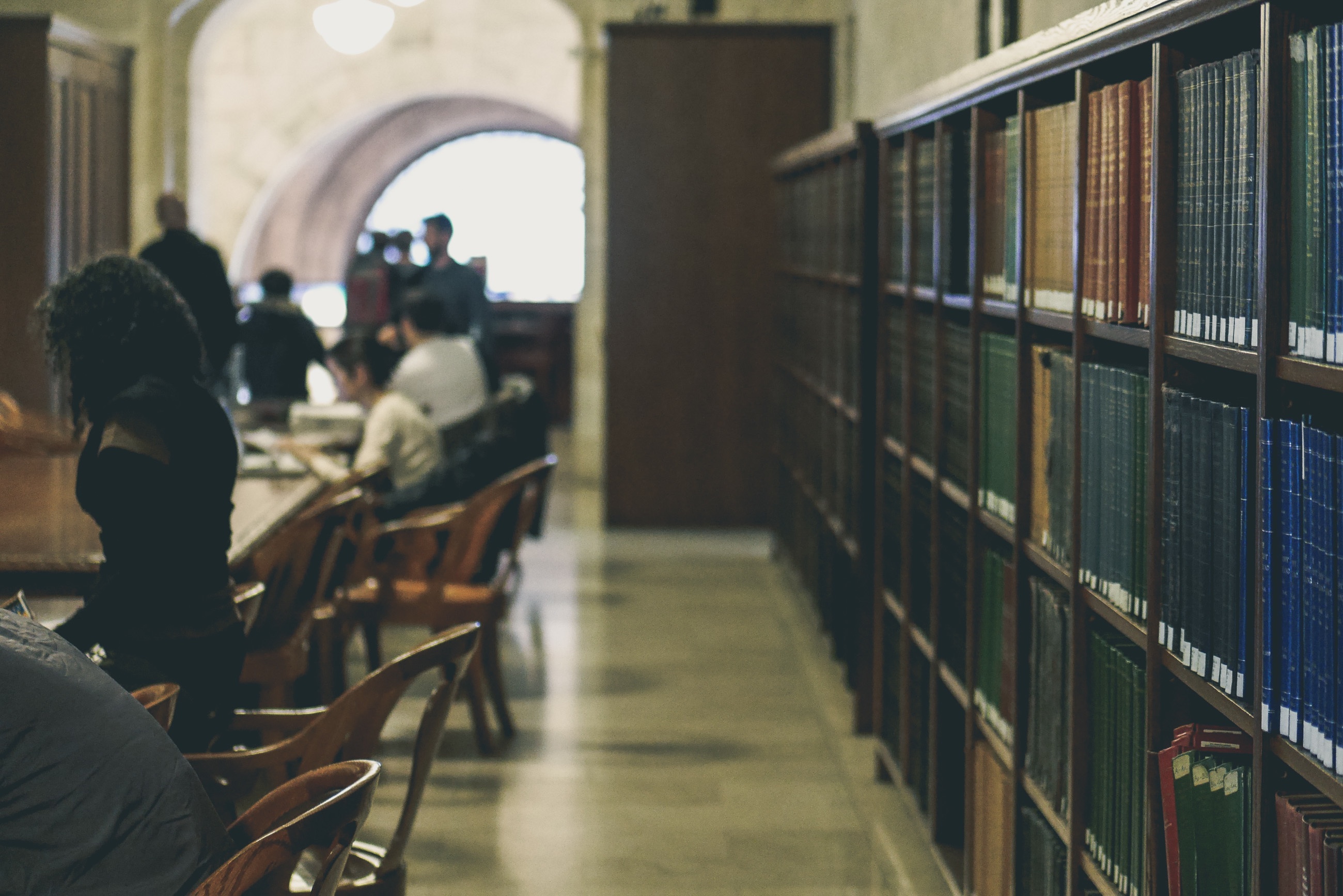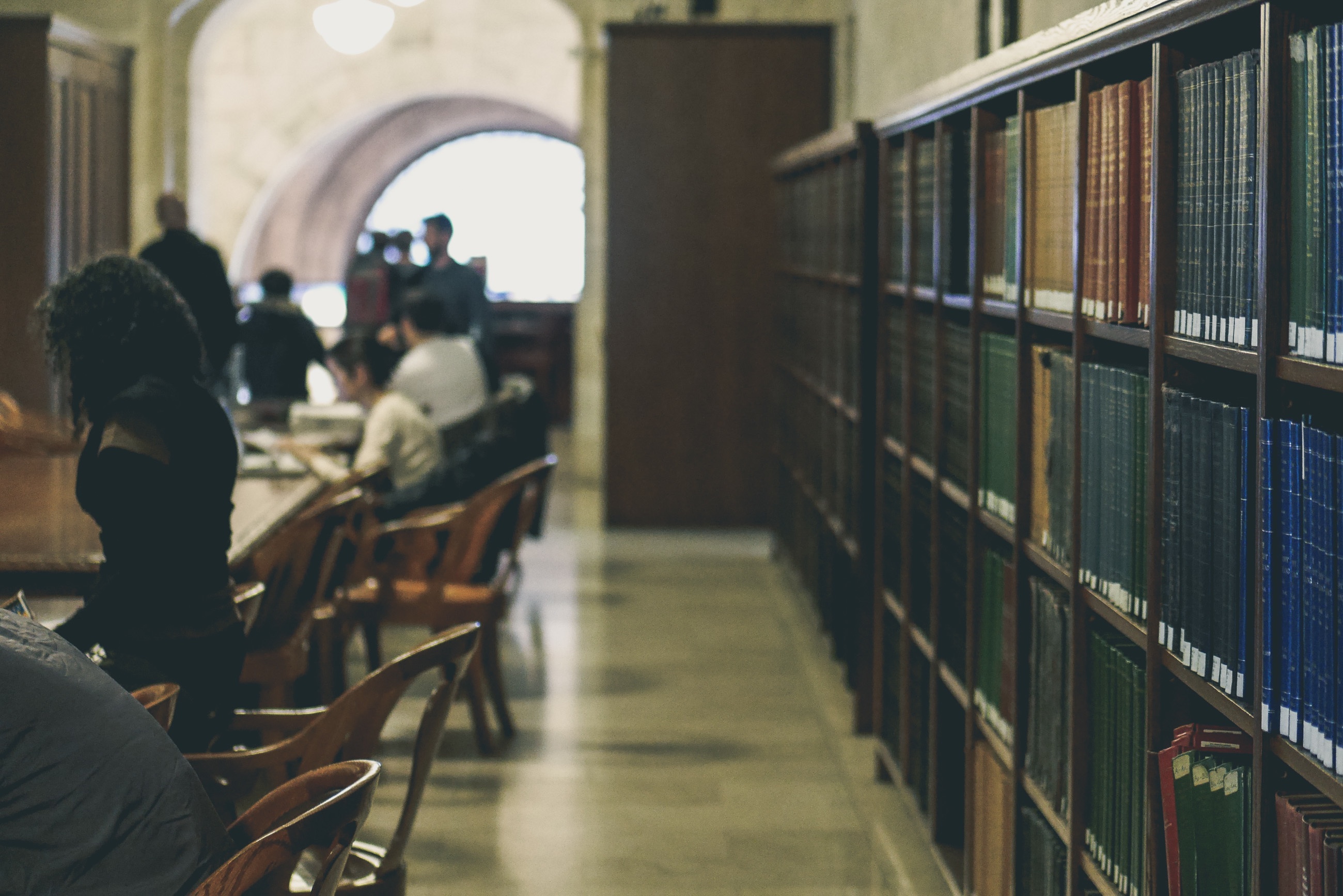 Research on social egg freezing helps shed light on women's use of this new form of fertility preservation.
As increasing numbers of women and couples begin to pursue parenthood later in life, concerns have been raised by clinicians and social scientists alike about the age-related risks of fertility decline. However, this shift towards later motherhood shows little sign of subsiding and is the context in which egg freezing for social, elective, or non-medical reasons has emerged as a potential solution to offset timing of motherhood before the inevitable and natural decline in fertility.
There are currently no official statistics in the UK or USA on the numbers of women undergoing egg freezing for social reasons. However, anecdotal evidence points to a sharp rise in the number of women inquiring about the procedure which corresponds with the growing numbers of clinics in the UK and USA offering the technology. Egg freezing has attracted considerable media attention and following the announcements by Facebook and Apple to fund the procedure for their female staff in 2014, the technology has taken center stage in the social zeitgeist and public imagination. Articles on the topic of egg freezing can often now be found in all kinds of newspapers and magazines. The technology has been discussed on radio shows, been the focus of a pop-up shop and high profile women such as Kim Kardashian who have undergone the procedure have had their experiences recorded and televised.
Despite media attention, there is still very little published research that examines social egg freezing and the experiences of women who have made use of this technology in any depth. It was why I began my research for one of the first academic studies in the UK and USA to examine social egg freezing, in depth, particularly focusing on the experiences of women who had made use of this technology.
Over a period of several months, I interviewed 31 women from the UK, USA, and Norway about their experience of egg freezing. Some women had undergone the procedure a few weeks prior to taking part in the interview and for others many years had passed since they put their eggs on ice. It was interesting to learn how the accounts of these women shared many similarities. For many of the women I interviewed, motherhood had been something they had assumed would be a part of their lives, however, they reported that they had found themselves 'off course' from their own expectations. Now in their mid-late 30s to early 40s, they were not yet in a permanent relationship and/or still seeking the right parenting partner. Case in point, as Rachel* and Kanta* stated:
"You just assumed that, you know, you get married, have babies and that's the end of it. But you don't really think about how it actually works and what may be the potential barriers to that happening." –Rachel, 34
"I just assumed when growing up that I would easily find somebody who wanted to marry me and we would have as many children as we wanted and, you know, that was just the complete assumption I made." –Kanta, 41
There was also a shared sense amongst the women I interviewed that motherhood was not something they had avoided or put off, but rather they had yet to be in a position where they felt able to pursue motherhood. This was often attributed to not yet meeting the right partner with whom to start a family. As one participant, Livvy* explained:

"I mean for me it's important to say it's not a selfish thing about putting off motherhood. If I had been in the right place and the right time in my mid 20's I would have got pregnant but, you know, life doesn't work like that…and you know I think it would have been more selfish to have a baby when you are not with the person you wanna raise that child with."–Livvy, 37
All the women I spoke to articulated how they sought to become a mother at the right time with the right partner. However, many reported finding it difficult to find a partner who was as committed to pursuing parenthood as themselves. Furthermore, almost half of the women I spoke to had recently come out of relationships which had broken down, in some instances, after their partner had disclosed that they did not wish to become a father. Therefore, for many of my interviewees, egg freezing was perceived as an opportunity to extend the window of time they had to find the right partner as well as-crucially-take the pressure off new or future relationships. This was particularly the case for Effsie* and Hayley*:
"I don't believe in having pressure and I think probably people put a lot of pressure on themselves when people are getting to that stage in their lives, where they think well I might only have a few years left, and I just didn't want to do that. I didn't want to end up with the wrong person for that reason." –Effsie 40
"There are a lot of women that just decide 'oh my god I am in my late thirties I am just going to try and get pregnant with the next person that I meet'…whereas I suppose I am a conservative at heart and just didn't want to do that." –Hayley 38
Whilst much of the media discussion around social egg freezing often suggests that women are engaging with this technology for reasons related to their career, this did not reflect the experience or accounts of the women involved in my research. Whilst respectful and understanding as to why a woman may seek out egg freezing to become more competitive in the workplace, the participants in my research were keen to convey that their working life or career had not influenced their decision making regarding motherhood. Instead as Patricia* suggested, it was much more about not yet finding the right partner with whom to have a child.
"I think the media really misrepresent women who have children later. I don't know a single woman who has put off having babies because of her career, not a single woman I have ever met has that been true for, the women that I know that don't have kids is because they have not got the right partner." –Patricia, 41
The women I spoke to were hopeful that egg freezing technology could one day afford them the opportunity to become mothers and several of the participants told me how they felt proud to have done something 'cutting edge and proactive' (Mabel, 42) about their fertility. Many of them also hoped that they would never need to use their frozen eggs and instead that they would meet a partner with whom they could pursue motherhood without the need for further technological intervention.
*Names have been changed throughout article to protect the identity of the participants interviewed
ABOUT GUEST CONTRIBUTOR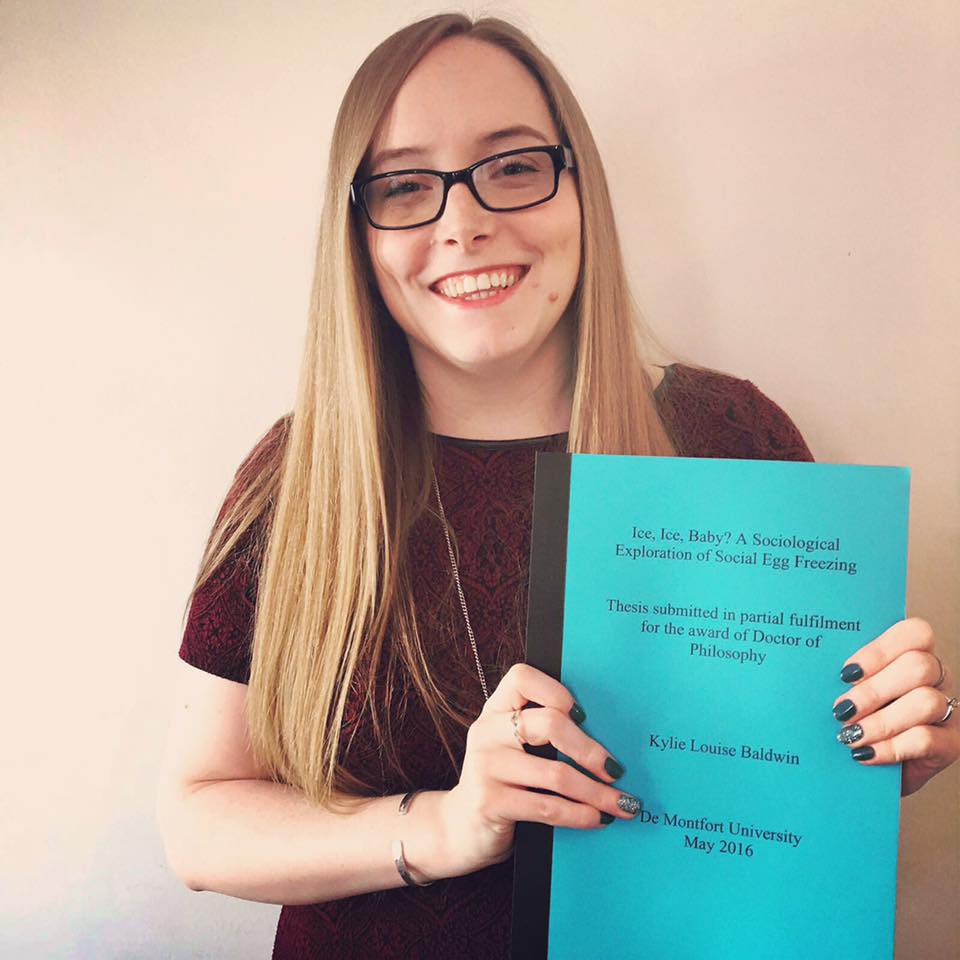 Dr. Kylie Baldwin is senior lecturer of Health Studies and Sociology Reproduction Research Group at De Montfort University, in Leicester, UK. Dr. Baldwin's area of research interests and expertise include: reproductive aging, reproductive decision-making, reproductive health, assisted reproductive technologies, social egg freezing, media analysis, and qualitative research methods.
Questions? Contact Dr. Baldwin via:
email kbaldwin@dmu.ac.uk
Twitter @drkyliebaldwin
phone 01162577735
website http://dmu.academia.edu/KylieBaldwin.