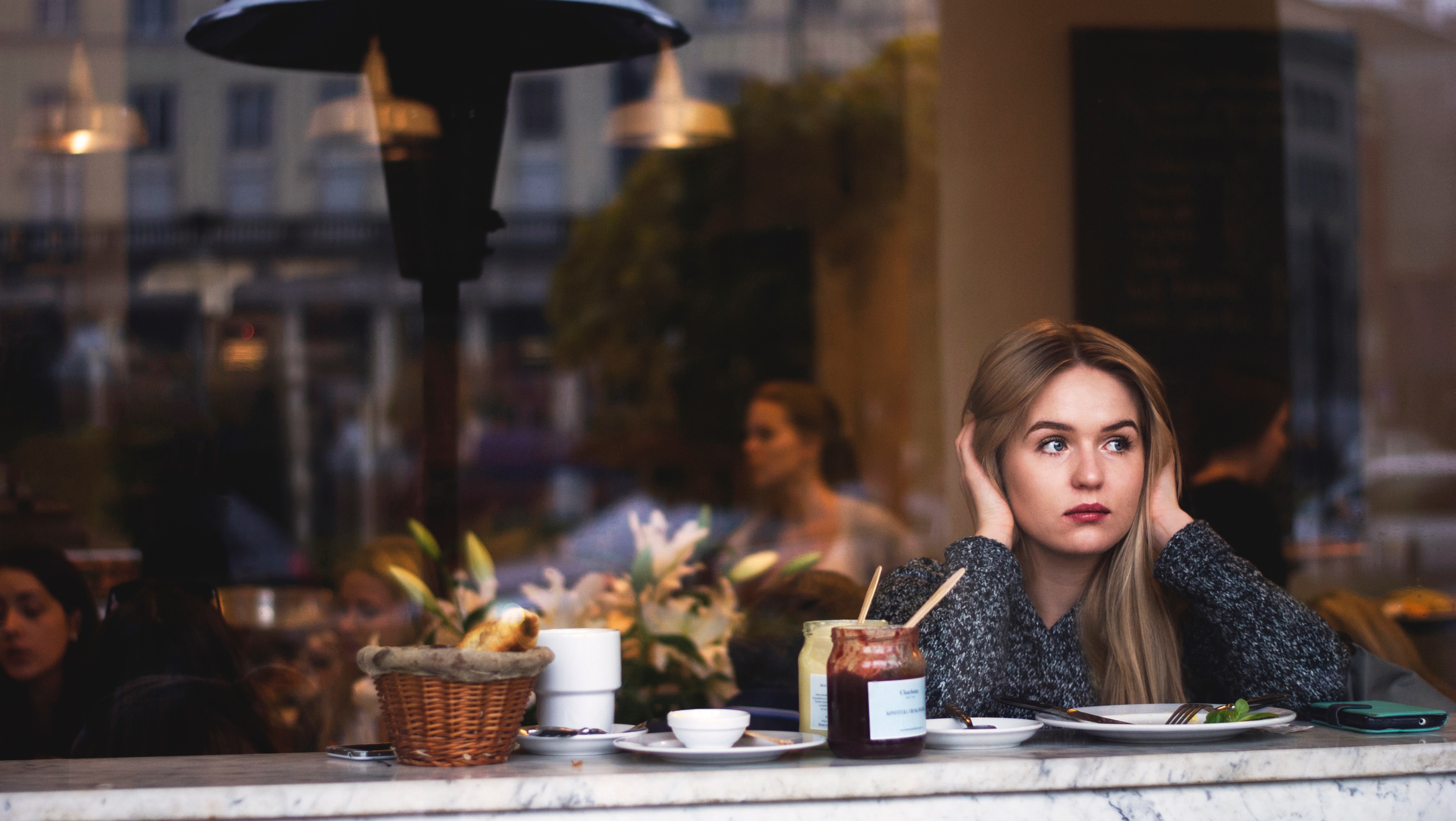 "Patience is not the ability to wait, but to keep a good attitude while waiting." –Joyce Meyer
I'm not a big believer in astrology, but one interesting characteristic of the horoscope sign, Aries apparently is the lack of patience. As an Aries sign myself, lacking patience is something that I experience on an almost daily basis. I wonder if it is a women thing or just my own character trait because I'm getting older. I find it increasingly difficult to live in the moment. Instead, I normally get side tracked by daydreaming and planning for the next steps in my future or at the very least worrying about it.
It is not the day-to-day stuff I'm impatient with, but the bigger life changes that involve looking to the future. I am not trying to generalize, but I get the impression from male friends and family how, that they are better at living in the moment, which can have its own pitfalls.
When I froze my eggs, I felt empowered because it made me feel like I was taking control of my future. I know now more than ever that some things are just out of your control, but I definitely think being informed about your own fertility is so important. By knowing the facts about your fertility, it would allow you to take ownership to make the right choices for yourself at a younger age.
I believe that saving for a rainy day is a smart approach to life. So if you think this way about money, why not take the same precautions about your future chances of becoming a mother? Nothing is a given in life and egg freezing will not be for everyone, but why not try and give yourself more options and hope?
People have asked me whether I feel like I can relax now about the future since I froze my eggs, the honest answer is, no … not really. I realize that can be disappointing to hear especially if you are considering freezing your own eggs. I think the reason I say no is due to my own personal circumstances. It has definitely taken some of the anxiety away, but I had low AMH results. That combined with the number of eggs I was able to freeze and my age factor, it leaves me to worry about my future chances of being a mother. As time passes, I'm trying to concentrate on being happy in the "here and now" after all, no one likes a worrier.
ABOUT GUEST CONTRIBUTOR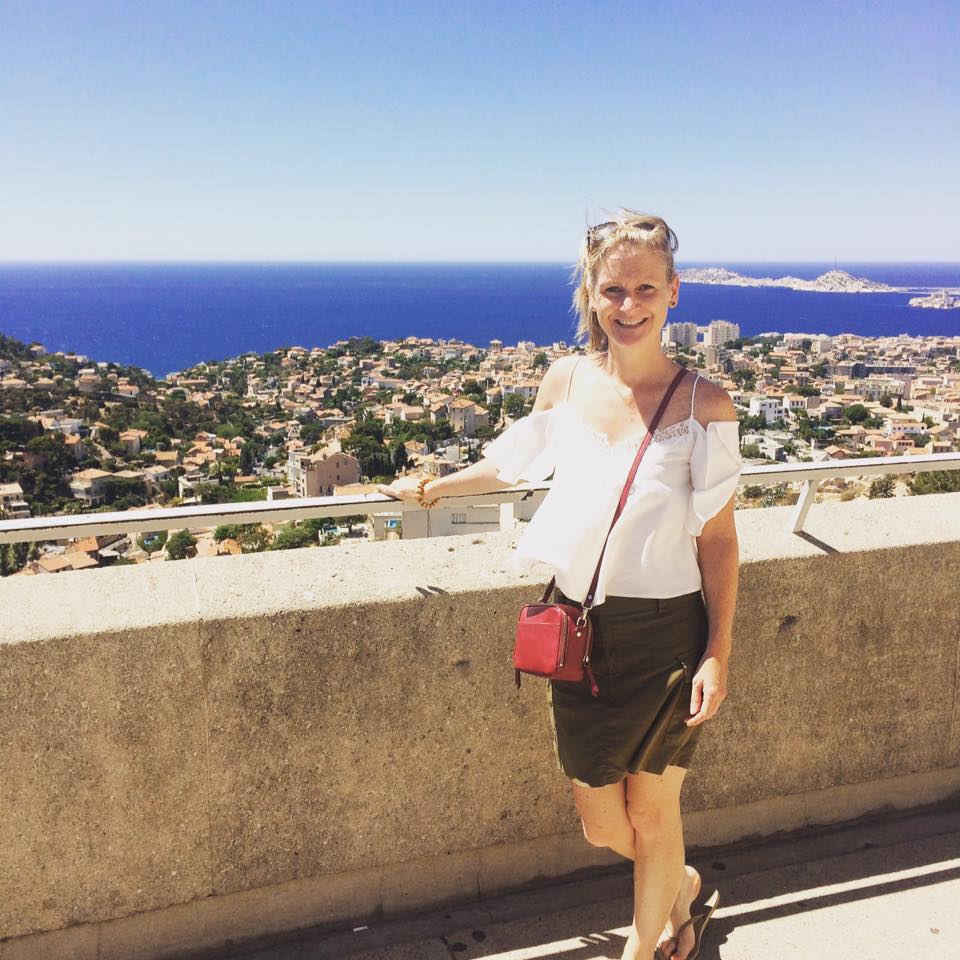 My name is Sarah Bagg. I live in the United Kingdom. In early 2016, I decided to freeze my eggs. I started to write my blog, Life Love and Me to document that journey. I began blogging with the hope to help others that have found themselves at similar forks in the road and not known which one to take, but also to document the wonderful things I experience in life!
At the time I just couldn't find much information on egg freezing, apart from the information readily available from clinics. Many websites and blogs seemed to be focused on couples going through IVF, rather than having to address their fertility on their own as I did.
If you have found yourself in similar situations, questioning decisions you have made, or perhaps you're struggling to make a decision, then hopefully this blog can provide a place to share our own life experiences. Follow me on Instagram, Facebook, and Twitter I would love to hear from you. xo, Sarah Bagg