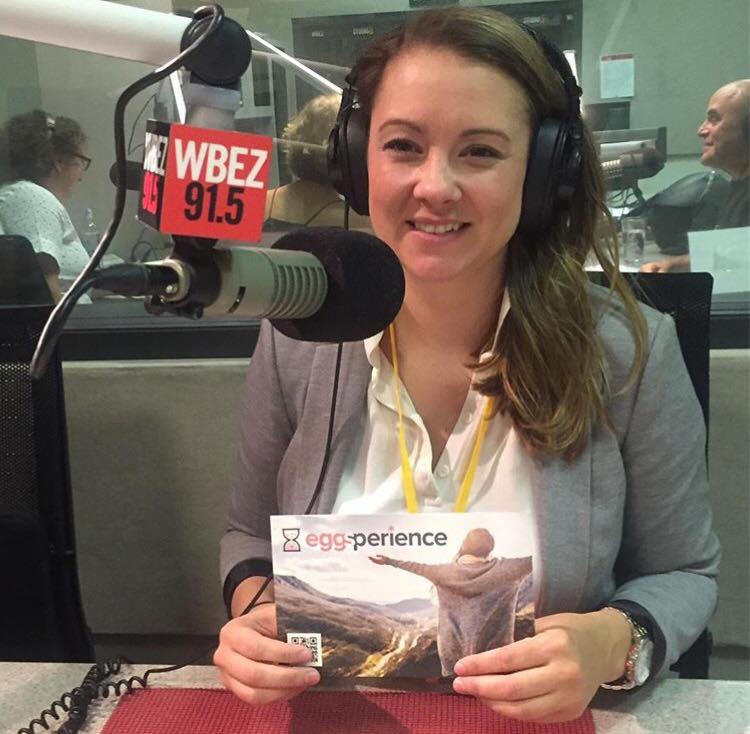 BBC Radio 4 — Bringing Up Britain
Fertility experts say don't delay but 50% of UK babies are born to women over 30. The number of men having babies over 50 has risen by two-thirds in last 16 years alone. Mariella Frostrup is joined by MelindaMills, Professor of Sociology at the University of Oxford; Vishal Wilde, columnist on political, economic and financial topics for The Market Mogul; Professor Heather Joshi from University of London, an expert in economic and developmental demography; and Sophie Walker, leader of Women's Equality Party, to discuss whether biology is at odds with the pressures of modern life.
There is little doubt that fertility declines progressively through life and many women are choosing to delay trying for a family until their mid-to-late thirties when fertility is declining even more rapidly. Yet more women in the UK are now having children over the age of 35 than under the age of 25 and for the first time, over 50% of babies born in the UK are to women over 30. But where once men having children was considered an option at any age, a recent study has found startling results – including a steep decline in male fertility after 35 and greater chances of abnormalities in babies. But are fertility experts who continue to remind us that fertility is finite and that delaying is fraught with risks, fighting a losing battle – given the many social and economic factors at play.