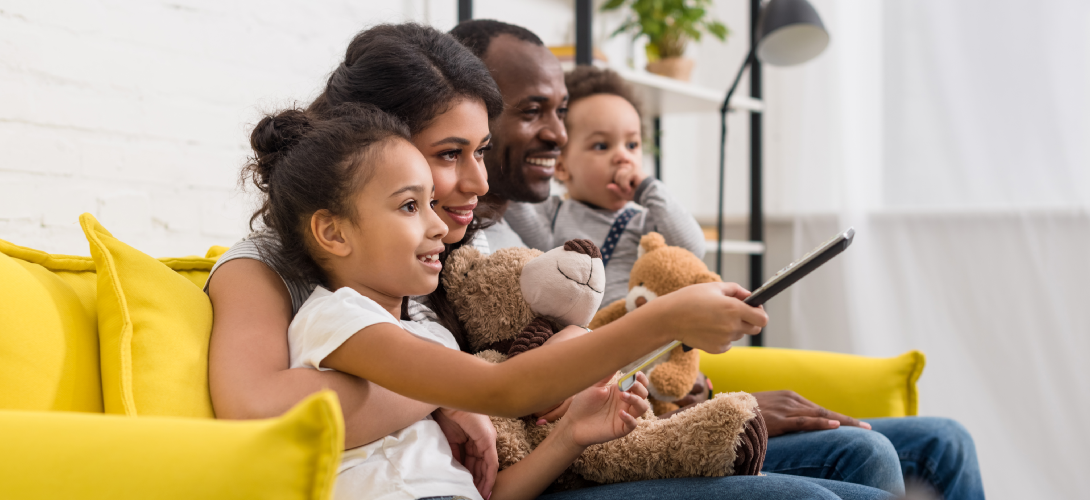 It's safe to say things are understandably weird right now. As the world reacts to the COVID pandemic, people across the planet are staying home, quarantining, and practicing social distancing as an effort to hopefully stop the spread of coronavirus.

Though staying home is totally necessary right now, it means many of us have found ourselves with a lot of time on our hands. If you're struggling to figure out how to keep yourself occupied beyond your usual at-home hobbies of Netflix and chill, you're not alone.

So what can you do to still have fun but stay safe? Here are tons of fun things to watch while you are home during quarantine while you are social distancing.



Movies:
The Surrogate (2020)
The Fertility Experiment (2019)
Private Life (2018)
Making Babies (2018)
Delivery Man (2013) [remake of Starbuck, below]
Fonzy (2013)
Vicky Donor (2012)
The Babymakers (2012)
What to Expect When You're Expecting (2012)
Starbuck (2011)
The Switch (2010)
The Kids Are All Right (2010)
Baby Mama (2008)
Maybe Baby (2000)
The Babymaker: The Dr. Cecil Jacobson Story (1994)
The Baby Maker (1970)




TV Series:
All Our Eggs (2020)
Almost Family (2019)
How to Buy a Baby (2017)
The Handmaid's Tale (2017)
Generation Cryo (2013)
Switched at Birth (2011) [episode one]
Omeleto Fertility Drama (2019)



Films and Documentary:
World's Biggest Family (2020)
Modern Baby (2019)
One More Shot (2018)
Big Fertility (2018)
A Belly for Me, a Baby for You (2014)
Breeders: A Subclass of women? (2014)
My Future Baby (2012)
Anonymous Father's Day (2011)
Eggsploitation (2010)
Bio-Dad (2009)
Google Baby (2009)
Offspring (2001)