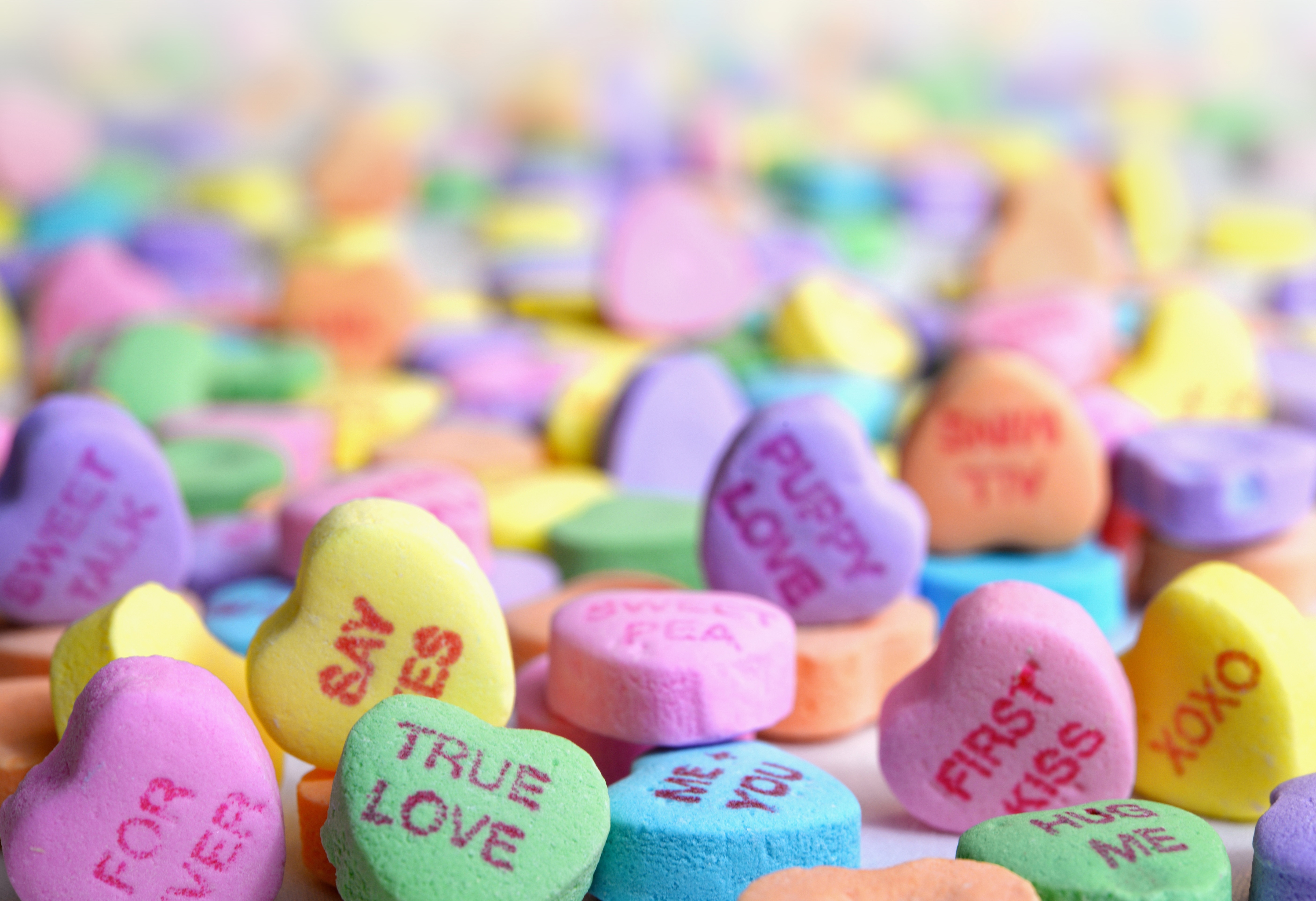 "Being single does not mean no one wants you. It just means that God is busy writing your love story." –Unknown
I don't know how you spent your Valentine's Day, but after a long day at work and a friend texting how she was in the city, we thought the best plan would be to hit the scene and scout for hotties. Only sad part, there were no eligible bachelors to talk to. The bars were like ghost towns. How could that be on a holiday like this? We didn't know either. Needless to say, after a few glasses of wine and ordering pasta dishes later, we called it a night.
Off to go back home and snuggle with my furry baby Izzy. Another V-Day for the books to be forgotten. Being single isn't easy. It can be downright lonely too. Luckily, my comfortable bed, Apple TV, and my lovable dog were there waiting to comfort me. I turned on iTunes and searched for a good movie to fill the void of the romantic conversations that never happened. What does my remote control land on? The movie, How To Be Single of course!
There's a right way to be single, a wrong way to be single, and then there is Alice. I watched the movie, How To Be Single which is loosely based on the novel by Liz Tuccillo. The romantic comedy movie is about several characters and their romantic entanglements — or their strenuous efforts to avoid them. At the start, sweet and shy Alice, fresh out of college and insisting to her longtime boyfriend Josh, that they should see what it's like to date other people before settling comfortably into a lifetime of monogamy together.
Then it's off to singledom in New York City, where Alice accepts a job as a paralegal at a prestigious law firm and quickly sparks up a friendship with the brashly confident and unapologetically promiscuous Robin, who takes Alice under her wing and teaches her — how to be single. Hence the title. This means random, late-night hookups, never paying for your own drinks, flirt with party boys, and the possibility of something more substantial.
In between the cocktail marathons, Alice lodges with her big sister Meg, a fiercely independent OBGYN that has delivered over 3,000 babies, who insist she doesn't want a baby of her own — until she does want one after a soul-baring session with an adorable infant briefly left in her care. Just around the time, she manages to get pregnant via an anonymous sperm donor, she meets the younger, adorably goofy Ken, with whom she's reluctant to get involved because he's so much younger. Although she's at first only interested in a quick fling to relieve her raging hormones, his persistent wooing eventually weakens her defenses.
At the film's center, Alice serves as our sweetly relatable guide through a sea of big personalities — a woman in her early 20s who questions both her loneliness and empowerment freedom of being single. There are some sharply observed little moments that anyone who's lived alone will recognize for example about learning how to unzip one's own dress or enjoy sleeping alone. But even after some of those ongoing visual metaphors moments register, albeit the quieter ones, such as when Alice is visited by her ex and he easily erases the unwanted Spanish subtitles from her television screen. "You're so … handy!" she cries, rushing to embrace him. The line says as much about the pain of failed relationships as a dozen romance novels. Learning how to be yourself, to be comfortable in your own skin and on your own, is an important part of growing up and figuring out your way in the world.
At times it feels like you're watching rejected ideas from Sex and the City, Lipstick Jungle, and any number of other shows about sexually-active women living in gorgeous apartments their characters couldn't possibly afford. Still, the film offers enough laughs and is one of those rare movies that endorses the status of being single that celebrates independence without implying that we should all become cave-dwelling hermits. Instead of pummelling the single issue to death, the film manages to take on a wide range of themes and subjects, including the difficulty of self-sufficiency, realizing when you want children, accepting the emotional baggage of others, sex as a cure for loneliness, and the fact that even our closest friends may remain entirely unknowable to us.
The time we have being single is really the time we have to be good at being alone. But how good at being alone, do we really want to be? Isn't there a danger that you will get so good at being single, so set in your ways, that you will miss out on being with someone that could be great? Some people take baby steps to settle down, some people refuse to settle at all, sometimes it's not statistics it's just chemistry, and sometimes just because it is over doesn't mean love ends.
The thing about being single is … you should cherish it. Because in a week or a lifetime of being alone, you may only get one moment. One moment when you are not tied up in a relationship with anyone … a parent, a pet, a sibling, a friend … one moment where you stand on your own .. really truly single … and then it's gone.
Most importantly, the film shows a vivid example how being coupled isn't the endgame for every single girl here; some of them are standing alone at the end — by choice, not a tragic oversight. I found the film very enjoyable and a perfect balance of funny while still portraying the dating life accurately. It portrays that you can find yourself at any stage of life and casual relationships as no big deal just a stage of life to experience. And while some characters wind up in relationships, others ultimately find happiness and satisfaction on their own, on their own terms, finally comfortable with who they are.