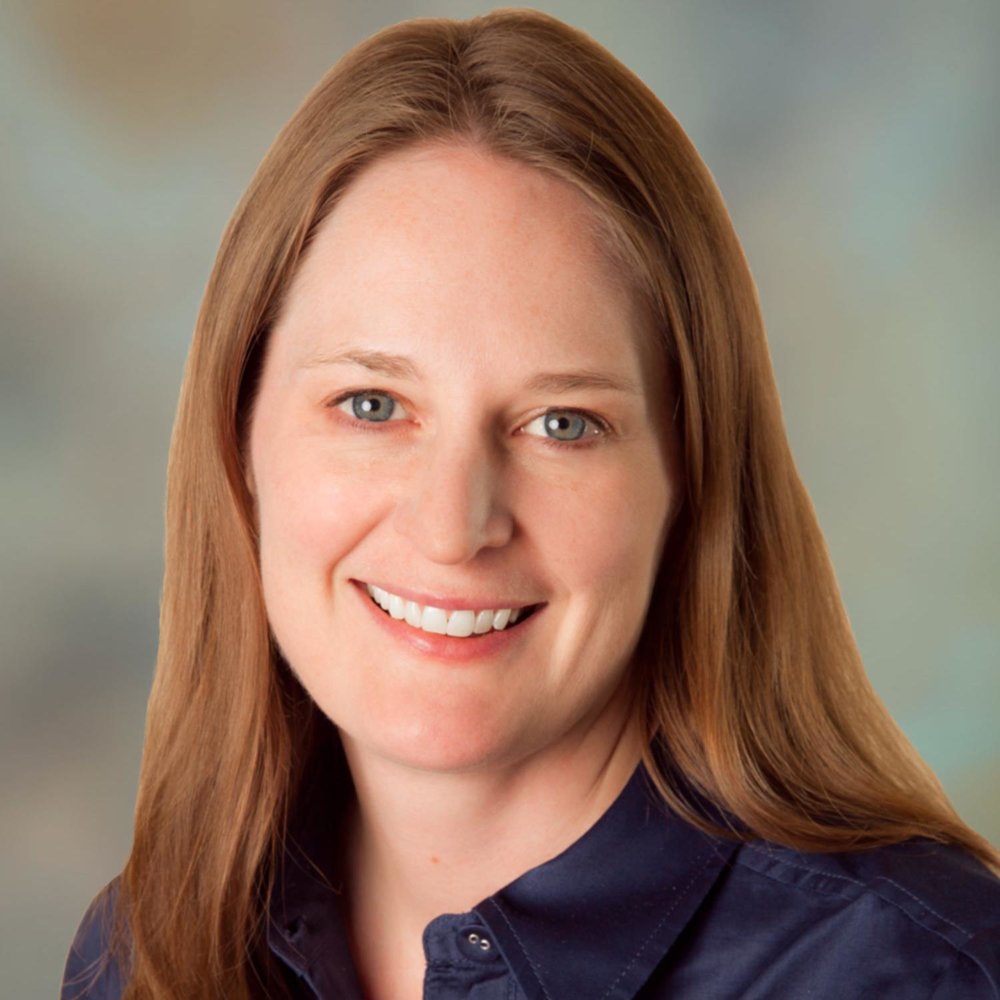 Dr. Lora Shanine is a board certified reproductive endocrinologist currently practicing at Pacific Northwest Fertility and IVF Specialists in Seattle. Originally from North Carolina, Dr. Shanine graduated with a bachelor of science in biology from Georgetown University in Washington, DC, and completed her training in medical school at Wake Forest University School of Medicine, residency in obstetrics and gynecology at the University of California at San Francisco, and fellowship in reproductive endocrinology and infertility at Stanford University.
As Clinical Faculty at the University of Washington and Director of the Center of Recurrent Pregnancy Loss atPacific NW Fertility, she is committed to providing excellence in patient care, teaching the next generation of women's healthcare providers, and continuing research in the fields of fertility and recurrent miscarriage. She has published over 50 peer-reviewed research projects and is an active member of the American Society of Reproductive Medicine, Pacific Coast Reproductive Society, and Seattle Gynecology Society.
Dr. Shanine is an accomplished author of many blogs and articles as well as two books. For her first book, "Planting the Seeds of Pregnancy: An Integrative Approach to Fertility Care" she co-authored a guide to both Eastern and Western approaches to fertility care. Her second book, "Not Broken: An Approachable Guide to Miscarriage and Recurrent Pregnancy Loss" is an evidence based review of the current evaluation and treatment for miscarriage. She is dedicated to changing the conversation surrounding infertility and miscarriage from one of shame and guilt to one of support and empowerment. She lives in Seattle with her husband and children and enjoys travel, skiing, camping, great food and time spent with friends and family.
Facebook Dr. Lora Shahine
Twitter @drlorashahine
Instagram @drlorashahine
YouTube Dr. Lora Shahine
Website Dr. Lora Shahine
Facebook Pacific Northwest Fertility
Twitter @PNWFSpecialists
Instagram @pacificnwfertility
YouTube Pacific Northwest Fertility
Website Pacific Northwest Fertility