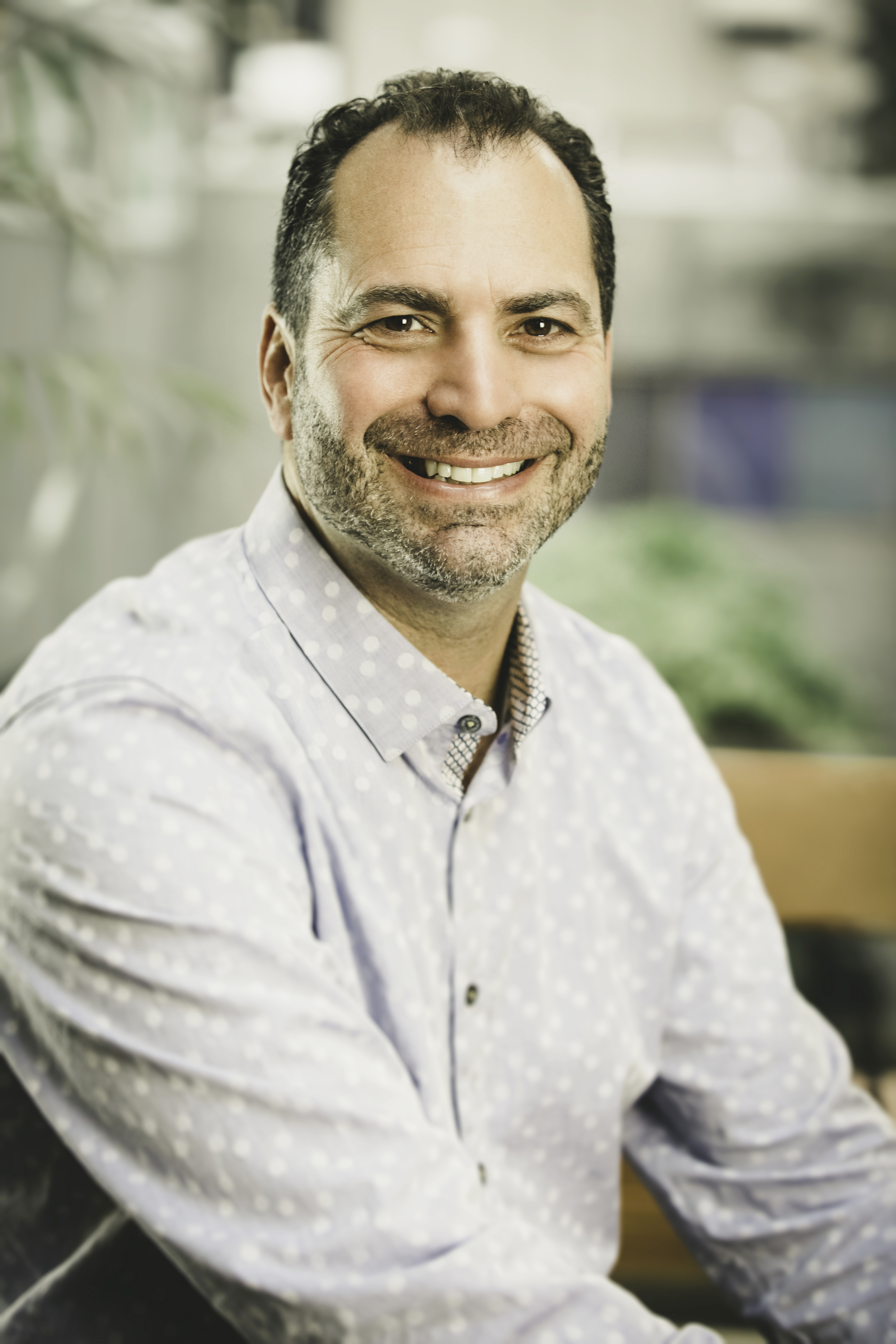 Dr. Lorne Brown is a commitment to lifelong learning, sharing knowledge and helping others in health and wellness. It was founded Acubalance Wellness Centre, the first Traditional Chinese Medicine clinic in British Columbia dedicated to reproductive health and fertility.
As clinical director, I have built and empowered a team of integrated fertility experts and practitioners who have become internationally known for treating infertility and pregnancy support, as well as fatigue, anxiety, digestive issues, hormonal imbalances, and pain. Our integrated approach incorporates both research-based and time-tested treatments combining Chinese medicine, acupuncture, naturopathy, and functional medicine.
Year after year, I'm proud that Acubalance is recognized for its exceptional patient-centered care and has been repeatedly named in Georgia Straight's Best of Vancouver Awards for acupuncturists and naturopathic clinic.
I'm an advocate for integrative health and wellness and strive to inspire others to learn, share and help. After leaving a career as a Chartered Professional Accountant(CPA) and receiving my Dr. of Traditional Chinese Medicine (Dr.TCM) at Vancouver's International College of Traditional Chinese Medicine, I continued to pursue  training in hypnosis, functional medicine, cold laser therapy and energy psychology ( Psych K, EFT, NLP, and the Bengton Healing Method) to allow me to offer an integrative approach to assist your body's innate ability to heal your pain, digestive disorders,  anxiety, hormone imbalances and reproductive health issues.
In order to help advance Traditional Chinese Medicine, acupuncture, functional medicine and naturopathy, I created one of the largest online sources for acupuncture & functional medicine continuing education HealthySeminars.com
In 2015, I founded and co-chaired the world's first Integrative Fertility Symposium conference bringing together reproductive endocrinologists, urologist and natural fertility practitioners (acupuncturists, naturopathic doctors and functional medicine practitioners) at the Integrative Fertility Symposium in Vancouver, Canada.
I'm passionate about my work and enjoy sharing my knowledge and expertise in many areas including:
·>      Publishing the Acubalance Fertility Diet: https://www.acubalance.ca/resources/fertility-diet
·>      Pioneering laser acupuncture protocol for fertility in Canada: https://acubalance.ca/laser/laser-lllt-for-fertility
·>      Appearing as a fertility expert on TV, Radio, magazines, and newspapers including the Globe and Mail and Macleans Magazine
·>      Presenting at fertility conferences and meetings throughout North America, including the 2012 annual meeting of the Canadian Fertility and Andrology Society (CFAS), the Society of Obstetricians and Gynecologists of Canada (SOCG), Pacific Coast Reproductive Society (PCRS) and the Science Advisory Panel of Assisted Human Reproduction Canada (AHRC)
·>      Presenting at Chinese medicine conferences such as AOMA (Texas), FSOMA (Florida), AAAOM (Chicago & LA), ICCM (Tel Aviv, Israel), TCM Kongress (Germany), IICMC (Australia), AACMA (Australia), TCM Kongress (Austria), and IFS (Vancouver BC)
·>      Being the first Canadian certified as a fellow of the American Board of Oriental Reproductive Medicine (FABORM)
·>      Lending my expertise on numerous other boards and advisory panels as well, including the Quality Assurance Board of the British Columbia College of Traditional Chinese Medicine & Acupuncture (CTCMA), and the PDA Advisory Panel for the National Certification Commission for Acupuncture and Oriental Medicine (NCCAOM)
·>      Being the first appointed "Natural Products Expert" to the Clinical Research Ethics Board (CREB) for the University of British Columbia
·>      Participating in the Fertile Souls Clinical Excellence in Fertility Professionals (CEFP)
Facebook Lorne Brown
Twitter @DrLorneBrown
Instagram @Dr.LorneBrown
LinkedIn Dr. Loren Brown
Linktree Loren Brown
Facebook Acubalance
Twitter @Acubalance
Instagram @AcubalanceWellnessCentre
YouTube Acubalance
LinkedIn Acubalance Wellness Centre
Website Acubalance Wellness
Facebook Healthy Seminars
Twitter @HealthySeminars
YouTube Healthy Seminars
LinkedIn Healthy Seminars
Website Healthy Seminars
Facebook IF Symposium
Twitter @IFsymposium
Instagram @ifsymposium
Website IF Symposium