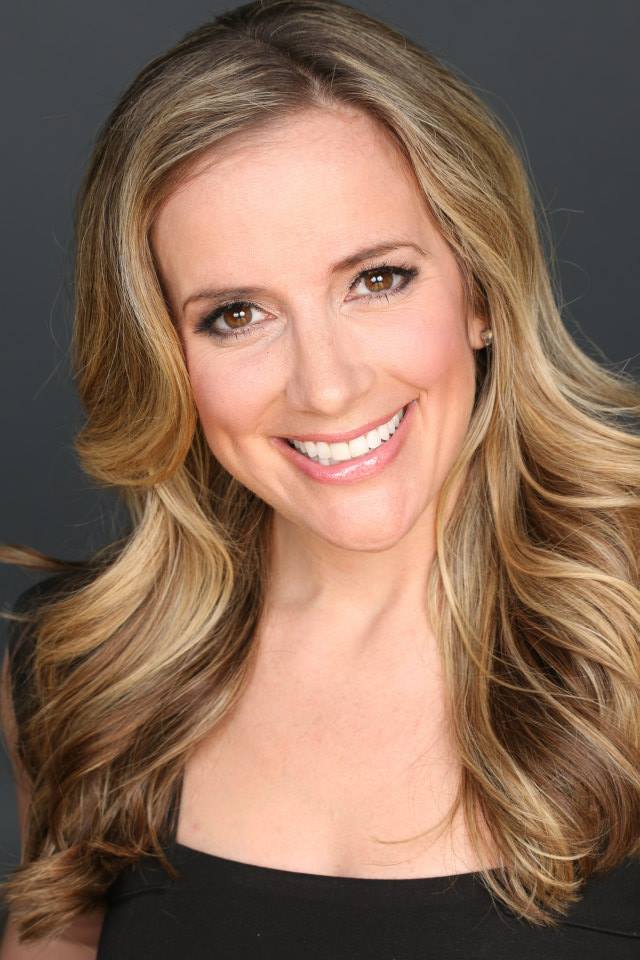 My name is Annie Pace Scranton. After turning 30 years old and being greatly influenced by my mother, I made the decision to freeze my eggs. I underwent the process at age 32 in 2012 when I was financially able to do so. At that time, I had just gotten engaged to my now husband, Michael, who was extremely supportive of the process. At the end of this very straightforward and easy process, I was able to collect and successfully freeze 14 eggs to show for it!
My husband and I have been happily married for two years now but haven't made a decision yet on family-planning. We're very much a team, but I'd say this was a very personal decision for me. I'd made up my mind to freeze my eggs long before we'd gotten together. We didn't have a serious sit-down conversation about it, but one day I pretty much said, I'm going to freeze my eggs and he said, cool!
Men can have babies well into their 70s, and it's not really fair biologically. I've just always seen myself as an older mom and, fortunately, since I live in New York City, it's common for women to have their first baby after 40. We had only recently married at the time, so it's good that we can spend time with just the two of us. I would encourage other women to take advantage of the technology while you are still young enough to benefit from it.
"I found egg freezing empowering to levels the playing field between men and women."  –Annie Scranton
Facebook Annie Scranton
Twitter @anniescranton
Instagram @annimal123
LinkedIn Annie Scranton
Website Pace Public Relations