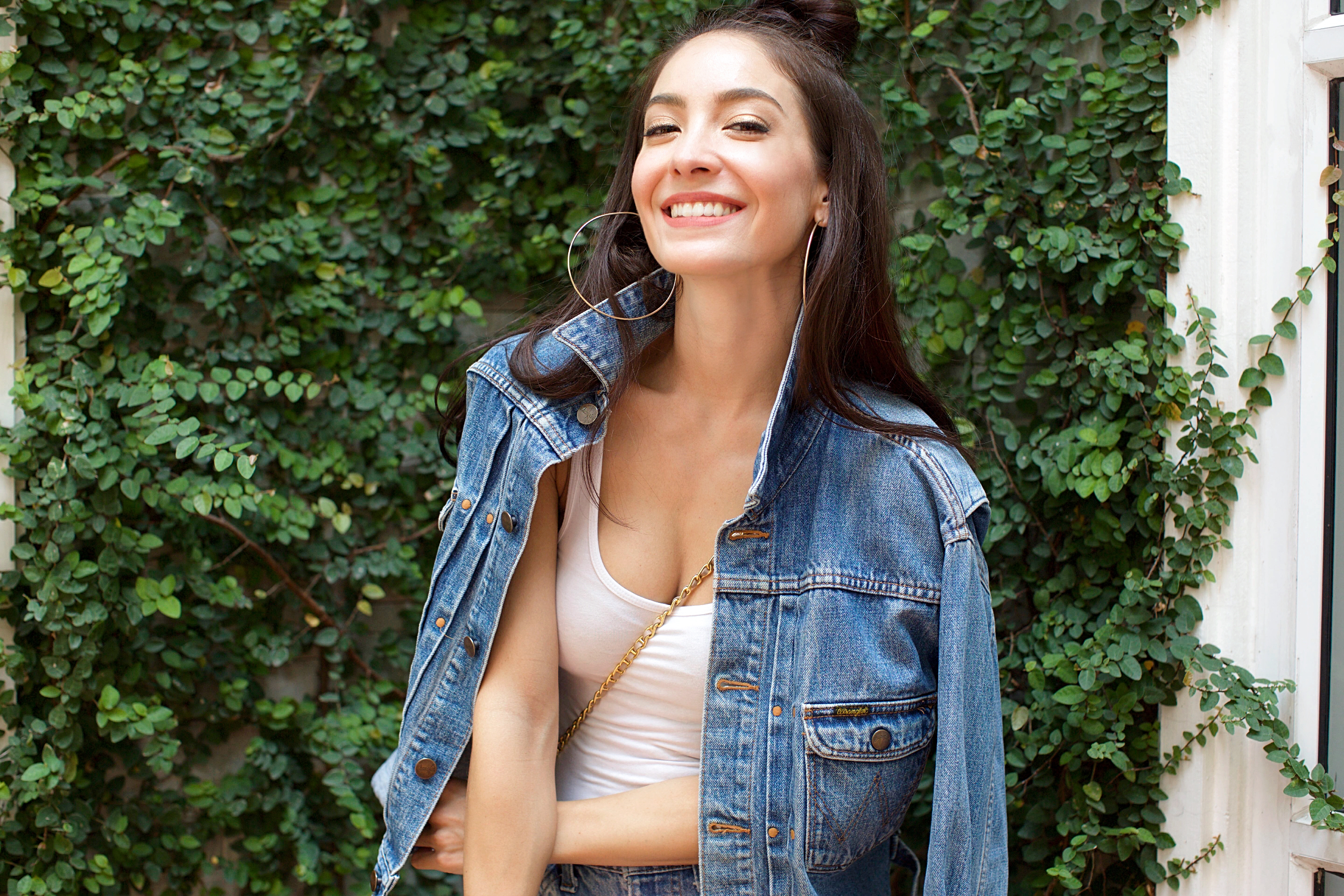 My name is Ase Wang. I was born and raised in Singapore with an eclectic mix of Chinese and Swedish parentage. I have a vast passion for media and the arts. I have found myself on a journey across the globe expressing my fervor and creativity of film, modeling, and television.
My professional acting training began as a student in the Lee Strasberg Theatre & Film Institute of New York, Leslie Khan Institute of Los Angeles. Over the years I've been in over thirty commercials, starred in feature film Clouds In My Coffee, and was a judge for the reality TV Show Supermodel Me. I have been featured in 20+ covers for a variety of international fashion magazines such as FHM, New Woman, Nylon, Female, and Seventeen.
Aside from being passionate about acting and the media, I have also been involved with competitive horse riding competitions, fitness and training setting up my own gyms called Boxhiit by Ase Wang and opening a barber shop franchise Never Say Cutz in Bangkok Thailand started by "Way" from the famous Hip Hop group Thaitanium. I believe in determination of being a successful business women to excel at not only selling my businesses, but creating a self brand.
I'm always up for new challenges and adventures life throws at me as well as enjoying my hobbies, so egg freezing was a natural next step to buy me more time to plan my future family. I froze two times summer of 2018. I am working to help other women in Asia to have the same opportunity and change the conversation by telling our government what we want to shift the current laws and regulations.
"I am working to help other women in Asia to have the same opportunity to freeze eggs and change the conversation by telling our government what we want to shift the current laws and regulations."

"I think women at this age have a lot of pressure, especially in Asian culture, we are taught to get married and have kids soon. In this modern era, women bare a lot more issues on our back then we use to."

"I had the challenge to find a fertility clinic that would freeze my eggs in Bangkok since egg freezing laws in Singapore do not allow single women to freeze. I'm using my voice to help change that because we have to tell our government what we want."

–Ase Wang
Facebook Ase Wang
Twitter @AseWang
Instagram @ase_wang
YouTube Ase Wang