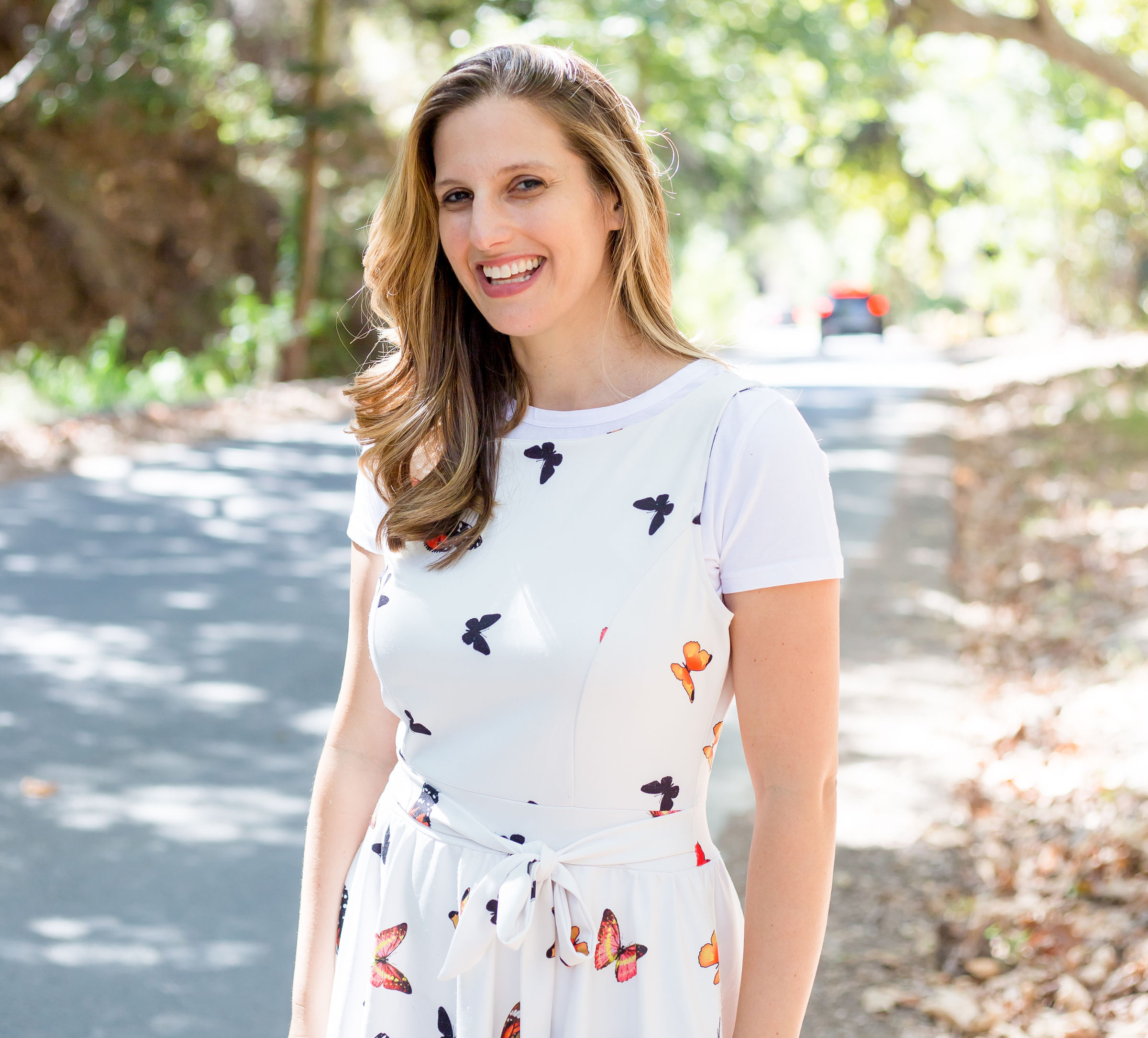 My name is Barbara Heller. I'm originally from the East Coast, born on Long Island, but raised in the 6th borough of Manhattan and Boca Raton Florida. We moved around a lot as a kid and I went to three different high schools. At Olympic Heights Community High School, I won a Scholarship to perform at Julliard in High School for a National Shakespeare Festival with Diane Wiest at the age of 16.  I performed in 25 plays and musicals on stage before the age of 17. Vocally trained in operatic singing since the age of 9, I also trained at a local dance company throughout childhood.
During my university years, I attended Tisch School of the Arts at NYU, College of Fine Arts at Boston University, and The University of Florida. I have also studied at Walnut Hill Summer Theatre School, The Conservatorio Di Musica for Opera in Castel Franco Veneto Italy, and the Sande Shurin Acting Studio in New York. I graduated from the Upright Citizens Brigade in Los Angeles.
I work as an actress, singer, writer, voice-over artist, and educator. I've created a number of musical comedy web-series videos on YouTube including Traffic School, Kangi and Ru, and Breaking Open. I've been privileged to performed improv at IO West, UCB LA, UCB NY, and standup mostly at The Comedy Store in Hollywood.
I wrote lyrics and the book for my original musical, Finding Barb: My Unorthodox Quest for Love, which played to sold-out audiences in Hollywood, CA in 2012, 2013, and then went on tour in 2014. I also create comedic and musical web sketches and series on my YouTube channel. I teach voice-over workshops, creative writing, and provide tools for leading a more mindful life which is the subject topic of my new book I'm releasing soon.
I froze my eggs at 39 years old after my grandma encouraged me to look into the technology. I had just gone through a big break up and a broken engagement. Egg freezing helped me feel empowered about my life again. I filmed and documented the journey into a vlog for my future husband about my experience freezing. Later, I entered "Hey Future Husband" documentary into a few film festivals, where it was accepted.
"My rabbi always says, 'God knows where you live, but sometimes you got to move.' Growth happens outside of our comfort zones and change can be hard to accept. It was my grandmother who pushed me to freeze my eggs and challenged me to accept this modern day future. So I froze my eggs and moved to New York City from LA to change my mazel." –Barbara Heller
Facebook Barbara Heller
Facebook Barbara Heller Actor
Twitter @BarbIsFunny
Instagram @barbieheller
Instagram @mindfuljewess
YouTube Barb Heller
LinkedIn Barb Heller
IMDB Barb Heller
Website Barb Heller
Website Mindful Spirit at Work
Preview Trailer "Hey Future Husband "