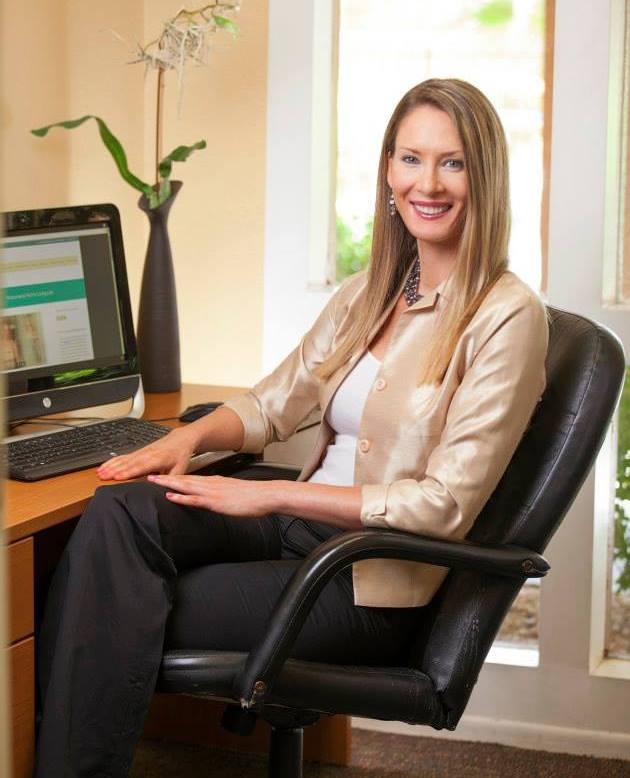 My name is Carolyn Moos. I'm a 6'5″ former USA basketball, Stanford, FIBA/WNBA player and certified personal trainer, yoga instructor and nutrition consultant. Being an athlete all my life, I knew the meaning of planning, hard work, dedication and execution.
Planning ahead for wanting marriage and children of my own requires some similar forward thinking, but also requires possible additional avenues as options. I feel freezing eggs is a way to empower not only myself, but for women to have options as they navigate life. For me, freezing my eggs was something I did for a backup plan, as I still want to be married and then have children naturally. I am thankful for my good health and have some time for my Plan A (marriage and having my own children naturally). I never drink alcohol, plan all my meals and workout 6 mornings a week to keep myself healthy and biologically as young as possible. I know my healthful lifestyle choices helped in making the egg freezing process a success. I enjoy helping people lead healthier lifestyles and work with clients by Skype for fitness/nutrition as well with my website, Fit For Living Life. Many women feel it is important to have children that are of their own DNA to give them a strong connection and purpose. It can be a very powerful chapter in life and one that I definitely want. Some people choose to utilize their frozen eggs after they have their first or second child naturally. There are many reasons women like to have this piece as a potential option.
I successfully froze 20 of my own eggs in 2013 and it has given me peace of mind if I ever should want to utilize that option. Even though I lived California at the time, I choose to go to a clinic in Atlanta to freeze my eggs when I was 35 years old. The process was very successful and it is good to have a backup plan in place. I want to encourage women to consider these fertility options. Even if it requires doing a extra work on the weekends, the financial investment is definitely worth it. Fitness, health, and family are my priorities in life. Freezing my eggs is just one aspect of planning that can be utilized if needed down the road. I feel it is important to listen to your priorities and have options for your dreams to become a reality.
 Facebook Carolyn Moos
Twitter @carolynmooscom
Instagram @carolynmoos
YouTube Carolyn Moos
LinkedIn Carolyn Moos