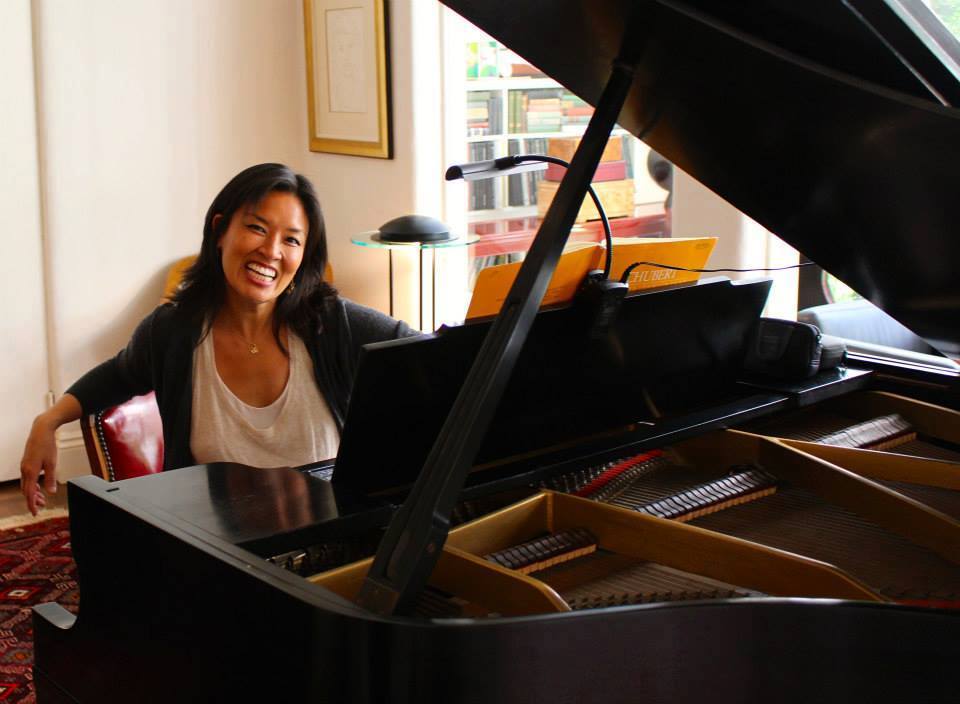 My name is Mimi Lee. Just before the Thanksgiving holiday, a San Francisco Court rendered a decision that would devastate and change my life forever. A single judge determined the fate of my five embryos that my ex-husband and I had intentionally created after my shocking diagnosis of breast cancer. I put my own health at risk by undergoing IVF to preserve our ability to have biological children and raise a family together. Our marriage did not survive, but my desire to have children did. He took me to court and spent millions to make sure that our embryos were destroyed.
My marriage, cancer diagnosis, infertility, divorce, and trial was heavily followed, covered, and debated by international media. However, as most news pieces go, the "facts" were incomplete at best. In the end, I was bound by agreement not to pursue an appeal, so that we could finalize our divorce. At that point, I was mentally, physically, emotionally, and financially drained.
My baby embryos were taken away from me in the most inhumane manner imaginable, before I even had the chance to become their mom. My story is one that I hope will help educate others on legal side of fertility – so that no one ever needs to endure the torture and heartbreak that I did. If I can change the course of even just one life, it would be another small step closer to finding peace.
"My story is one that I hope will help educate others on legal side of fertility." –Mimi Lee
 Eggology Club Podcast — Season 2 Episode 17 — Baby Embryos
Facebook BabyEmbryos
Twitter @Eggyumma5
Instagram @toshismom
LinkedIn Mimi Lee
Website Eggyumma
Website Baby Embryos
Website Mimi Lee