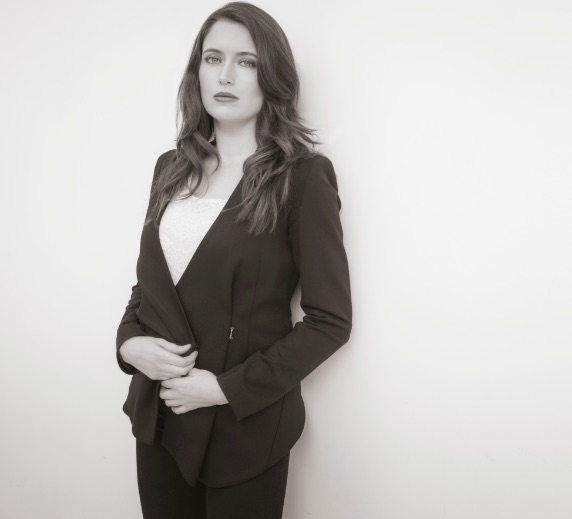 My name is Elizabeth Higgins Clark. Shortly before my 30th birthday, I came across information that she never knew before. After learning about how rapidly fertility declines as women age, I decided to freeze my eggs. My experience has lead me to speak publicly about fertility education to young women and college students across the country. I have gone to good schools, but no class ever taught me the things that I learned about fertility.
I hope my efforts will address and draw awareness to the gap in the curriculum. Although some people believe girls in their late teens and early 20's do not think about problems that won't come up until later in life, I think we are underestimating young women. The CBS Evening News did a story about my egg freezing in 2014.
I wrote a Buzzfeed article, '12 Reasons I Froze My Eggs Before My 30th Birthday' which got over 10,000 hits on the first day it was posted. My work has been featured on both Maria Shriver's website and The Huffington Post, with her article about the 'R word' making the front page of the site. Originally from New Jersey, I'm an actress living in Los Angeles and has appeared on shows such as The Mindy Project, Criminal Minds, All My Children, and on stage at The Williamstown Theatre Festival and La MaMa. I hope by sharing my egg freezing experience and encourages other women to educate themselves on their fertility options.
"I went to good schools, but no class ever taught me things that I learned about fertility and reproductive health." –Elizabeth Higgins Clark
 Eggology Club — Season 2 Episode 16 — Egguality
 Facebook Elizabeth Higgins Clark
Twitter @EHC522
Instagram @elizabethhigginsclark
LinkedIn Elizabeth Higgins Clark
Website Elizabeth Higgins Clark
Article NY Post Article