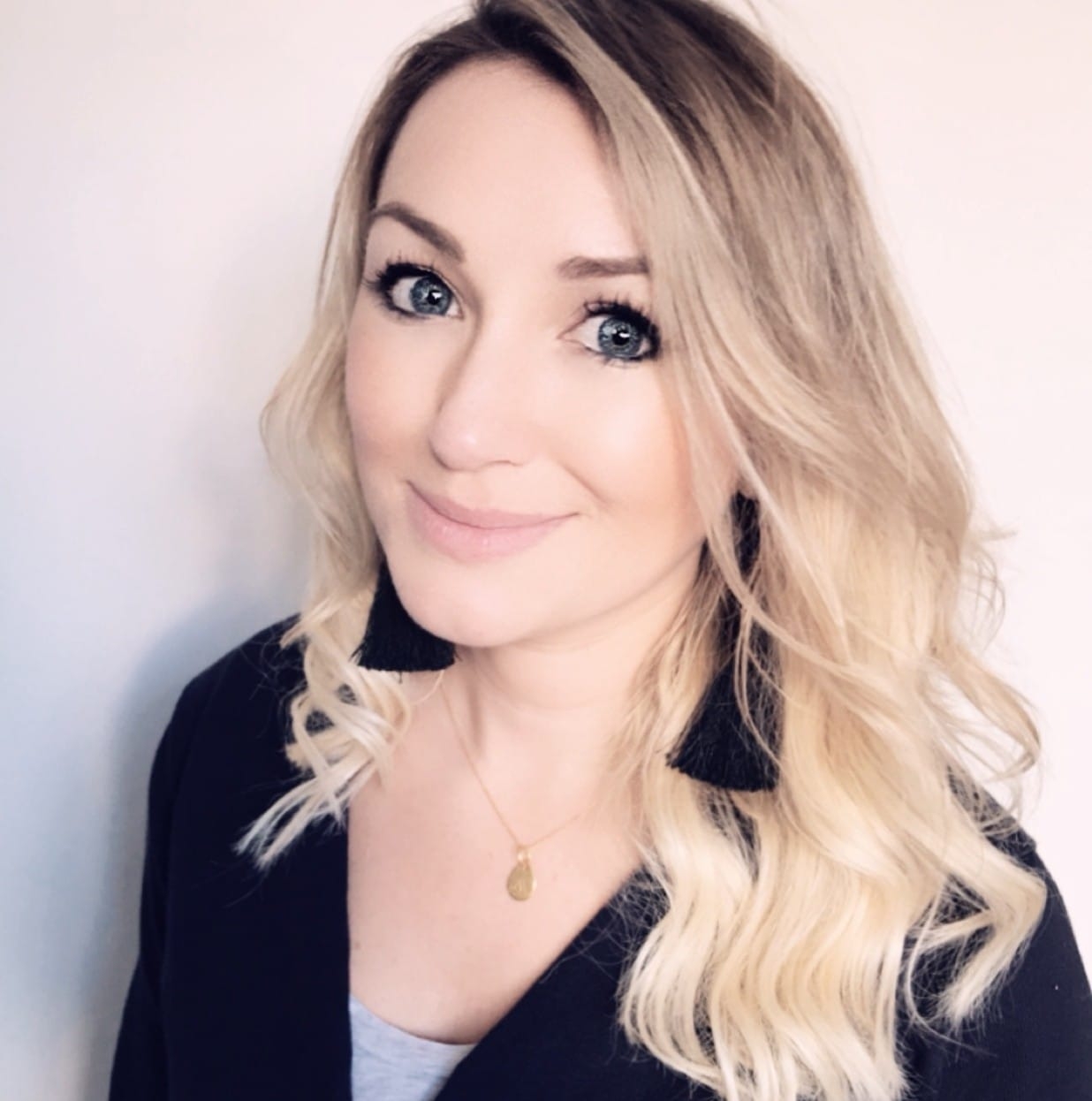 My name is Catherine Hendy. I'm 34 years old and I live in London. At 31, my life plans took an enormous swerve when I broke up with the man I'd been with since university when we were living overseas in South Africa. While many of my friends were busy announcing marriages and babies, I felt like I'd lived my twenties and thirties back to front. It would have been easy to panic. It's not that being single at 31 is anything to worry about, but I wasn't any old version of single: I was grieving, healing, moving country (including a stint in West Africa), building a whole new life and version of myself. I felt like I couldn't consider a serious relationship anytime soon, and didn't want to HAVE to!
Egg freezing was my way of feeling like I was still moving forward in life, even when it sometimes felt like I was going backward. When it came to it, in truth I was a bit blindsided by the emotional payload. There's nothing like voluntarily sticking yourself with needles full of hormones each day for two weeks to make you question your life decisions, goals, successes, and failures that got you to that point. It felt strange to me that egg freezing consultations were dealt with in such a clinical way – when in reality a lot of us do it because of emotional, not just medical, motivations.
It was such an isolating experience that it spurred me and my friend Brittany Hawkins, who also froze her eggs, to write the book Everything Egg Freezing: The Essential Step-by-Step Guide to Doing it Right, along with a panel of fertility experts, as a companion guide to help other women feel more clarity around their decisions and have better experiences. That led us to us building digital tools to help doctors deliver fertility treatments in more effective ways. (You can find out more at www.elanzawellness.com.) Now, at 34, I'm living in London and in a relationship with a wonderful guy, but I'm still considering doing another round of freezing to feel comfortable with my future odds, should I need to use my frozen eggs.
Facebook Catherine Hendy
Twitter @cmhendy
Instagram @catherinemary85
YouTube Discussion on Egg Freezing
LinkedIn Catherine Hendy
Book Everything Egg Freezing: the Essential Step-by-Step Guide to Doing it Right
Facebook Elanza Wellness
Twitter @ElanzaWellness
Instagram @ElanzaWellness
YouTube Elanza Wellness
LinkedIn Elanza Wellness
Website Elanza Wellness