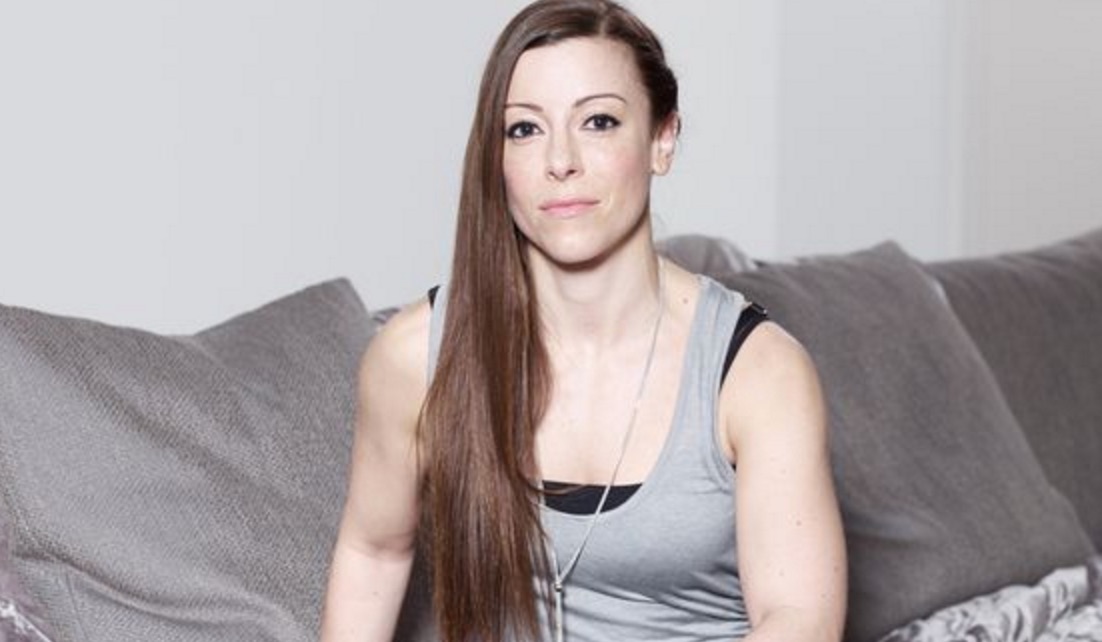 My name is Georgina Williams. I was eight years into a career living in London, two years into a relationship, and 20 minutes into a tube ride when I saw a fertility clinic's advert for egg donors. If you donated your eggs, they offered to freeze extra for your own use. So I made an appointment to check it out. I was 33 years old when I went for the initial tests, the clinic said they couldn't take my eggs. At the fertility check up I learned that my ovaries basically thought they were 42 years old. Upon learning this news I decided to freeze my eggs.
A week after my 34th birthday, I started the process of freezing my eggs, buying a package for £3,000. My body didn't respond as they'd hoped, so they increased my medication and added another. It cost a further £2,500.  Every time I visited, for them to count and measure my follicles, I'd see a different doctor, radiologist or nurse. Each person had a different method of measuring. It didn't feel very precise. We were aiming for 12 eggs, they eventually harvested four. I paid for two more rounds – the new doctor said the first time they might have "overcooked" my eggs. They changed the drugs. Whereas before I had felt uncomfortable since your ovaries can grow to the size of oranges, the second time I felt like I'd been hit by a truck.
During the third round, a year later, doctors took their time, reduced the drugs. Over the three rounds, they harvested and froze 12 eggs. People call it insurance. Nobody would pay for that kind of insurance, but I get it now. It's more of an art than a science. I get it now. I paid around £10,000 and continues to pay £275 a year for storage. If they'd been successful the first time it would have been a third of that. Without wanting to sound cynical I quickly realized that while individual doctors might do their best, it wasn't in their interests to be successful the first time.
Facebook Georgina Williams
 Watch Georgina Williams story Freezing Time from Timeless.