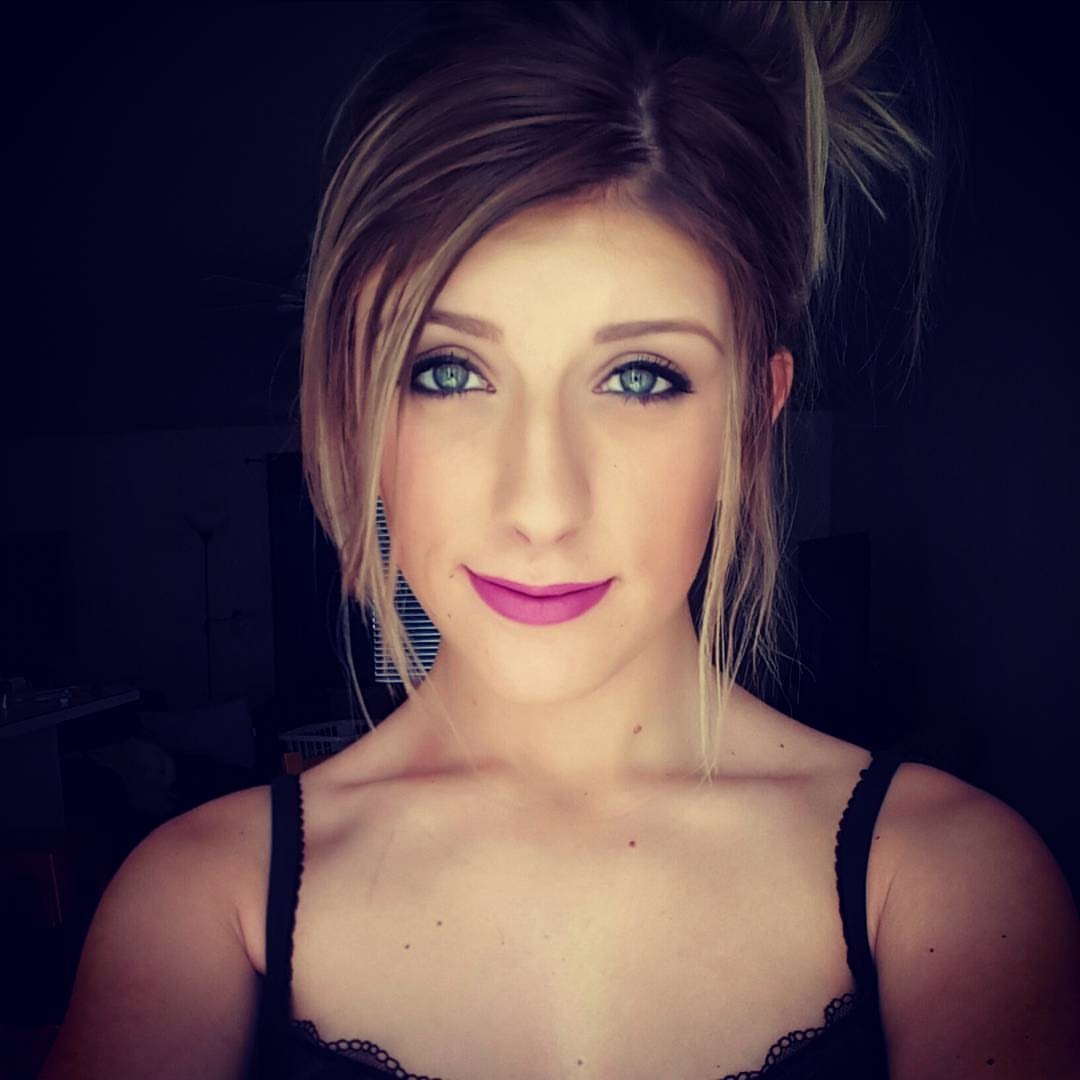 My name is Kathryn McKeever. Since I graduated high school in 2013, I've gone to school full-time at Southern Utah University, as well as climbing my way up to a general manager position at a restaurant. I've always been one to have a plan, especially when it came to my career and future family. Coming from a family with unplanned, teenage pregnancy being extremely common, I was set out to break that "tradition."
Unfortunately, in March 2014 I was diagnosed with Endometriosis after undergoing a laparoscopic surgery. At that time, I was a 19-year-old, freshman attending Southern Utah University, unaware that being diagnosed with endometriosis would be so life changing. On top of being diagnosed, I was also advised to consider possibly changing my plans on starting a family, to sooner rather than later, as I would have more complications as I aged.
Being the planner I am, I asked for any options that would not include me becoming a parent before the age of 25. Out of the options listed out for me, egg freezing is the one that really stuck out. It seemed to fit all my needs to plan for my future family, while still being able to pursue my original plan. However, since no option given was perfect, egg freezing had the one major con of being too expensive. I went on with my life, clinging on to the hope that things would get better with endometriosis, and I wouldn't need to think of any other plan at all.
However, in October 2015 my visits to the ER were increasing significantly from the excruciating pain endometriosis was causing. I saw countless doctors throughout Utah, some saying I needed a hysterectomy, others saying I needed to try different medications; I was running around in a never ending circle of how to feel better. The one thing that was clear to me, I needed to freeze my eggs, no matter how I managed to afford it.
After a lot of thought, I decided to put my pride aside and reach out to everyone in my network for help, financial assistance and subsidized freezing my eggs. I filmed a video explaining who I was, what endometriosis was, what my choices were, how much it cost, and why I chose egg freezing. The video was then linked onto a GoFundMe page, in hopes that I'd be able to get even the tiniest amount of help.
To my surprise, I was able to raise over $3,000+ in just a couple of weeks, through Facebook friends watching, donating and then sharing the video all throughout social media. Before I knew it, the video had over 5,000 views on YouTube, with thousands of shares.
In March 2016, I was 21 years old when I was able to freeze my eggs. The money raised from GoFundMe helped me pay for some, but not all of the out-of-pocket costs. My doctors retrieved 45 eggs; 17 were successfully frozen and the rest were used to create 2 embryos. If there's any advice I could give to anyone going through similar situations, especially at such a young age, it would be to not be afraid to ask for help from others. Endometriosis can be life changing, but you ultimately get to decide on how much you let it take control.
"Living with endometriosis it was clear I needed to freeze my eggs if I hoped to have a family." –Kathryn McKeever
Facebook Kathryn McKeever
Twitter @kat_r_m
Instagram @kat.mckeev
Website Kathryn's GoFundMe Page