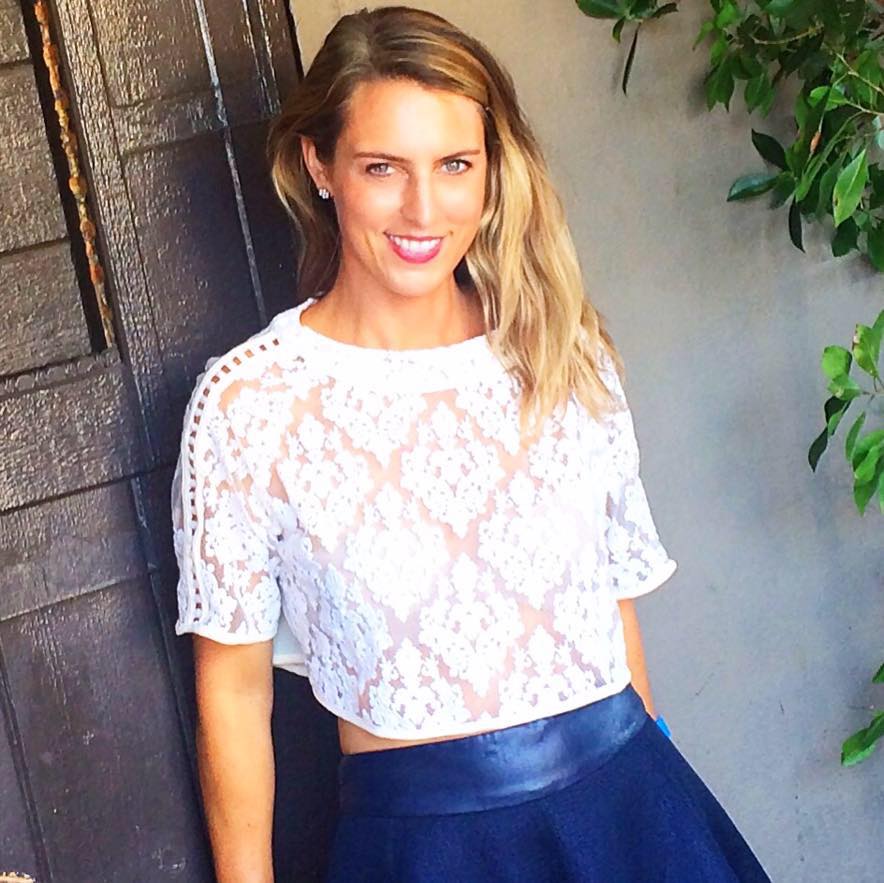 My name is Melissa Curtin. I'm originally from Connecticut but fell in love with the dynamic energy and creative spirit of Los Angeles. I co-founded LaLaScoop, a lifestyle hub bringing you what's hot, hip, and happening in the City of Angels. I travel write for various publications and as an educator for over 17 years, I love working with children and still privately tutor.
Having a family and children of my own has always been a dream. As my age crept up and up, I decided to freeze my eggs in 2015 after big changes and improvements to egg freezing technology. The agency Great Possibilities now called Nest Egg Fertility supported me through the whole journey by helping me find a great doctor, prepare for daily shots, and negotiate my medication and drug rates.
Freezing my eggs was a scary and great decision. I am excited to start the journey to motherhood in the near future and if I need to use one of my frozen eggs it will have been a worthwhile backup plan. I would encourage any woman considering egg freezing as an insurance policy to do it sooner than later. Egg freezing can be a financial commitment, but it is a worthwhile endeavor that will allow for more future options. You won't regret it.
"I used egg freezing agency Nest Egg Fertility to find my fertility doctor and negotiate my medication pharmacy rates." –Melissa Curtin
 Facebook Melissa Curtin
 Facebook LaLaScoop
Twitter @lalascoop
Instagram @lalascoop
LinkedIn Melissa Curtin
Website LaLaScoop