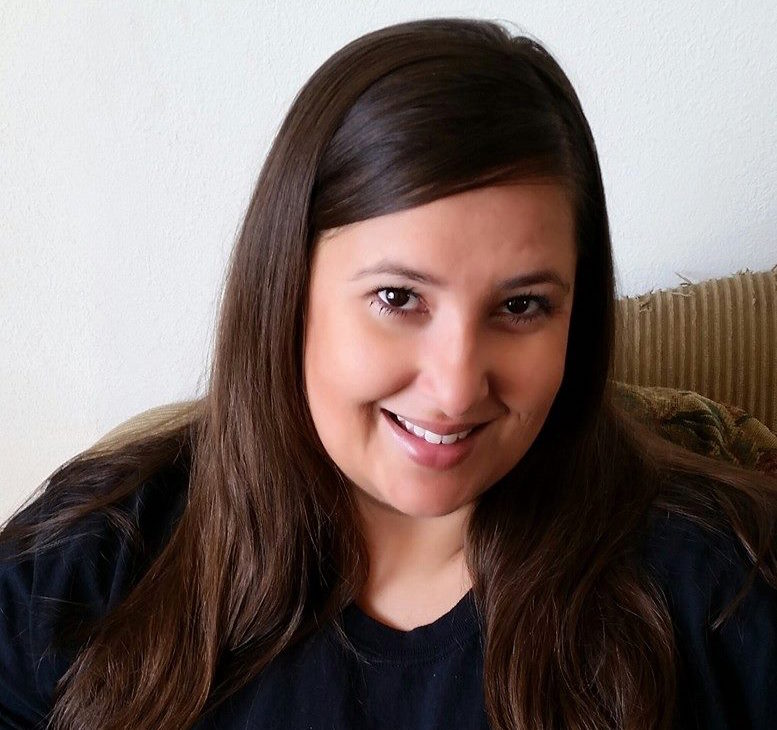 My name is Nicole Kering. Sometimes, life just doesn't go the way you planned it. I woke up at 35, and the timeline that my 12-year-old self had set in motion was like a rogue train, going 110mph on a course of it's own. Sure, the years in between my middle school life-plans and my mid-thirties had their own set of adventures that I could never have imagined. I achieved my educational goals, career goals, and have even wandered through a few countries on different continents. Yet, I found myself in my mid-thirties with a major piece of my puzzle missing. My life-plans were hijacked by forces that I could not control; meanwhile, the invisible cliff of my fertility was fast approaching.
My existential questions began to visit me during the wee hours of the morning in the moments between restless sleep and the beautiful blue glow of the morning sunrise. My nightly visitors were thoughts that wrestled in the space between desire and hope, deflated by the reality of my life circumstance that kept me wanting. One night, I decided to stop fighting the clock and make a choice that bought me time. The next morning, I scheduled a consultation appointment with Dr. Karine Chung after reading her bio and felt that it spoke to my circumstances. Strangely, I did not find myself on Google researching the different nuances in the egg freezing process. Rather, I let myself trust the process and allowed the experts to guide me along the way. My team at the USC Fertility Clinic was amazing and they carefully guided me through every step of this journey.
The egg freezing process has lifted a huge weight from my shoulders. I no longer live in fear of this invisible cliff. I am better able to life in the present moment, without regrets of the past and without anxiously awaiting the future. While I continue to hope my childhood dream of motherhood becomes reality someday, I don't have to worry about making that happen within a preconceived window of time set forth by my body's constraints.
"For me egg freezing was worth the investment to take the pressure off & live in moment." –Nicole Kering
Facebook Nicole Mariee
Instagram Nicole Mariee