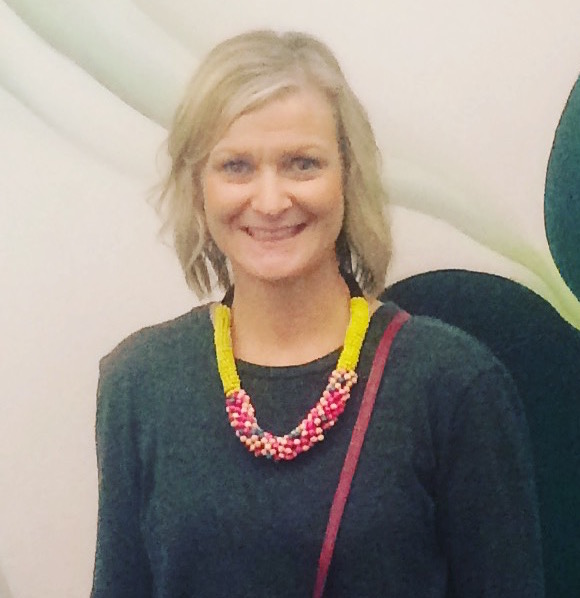 My name is Sarah Bagg and I live in the United Kingdom. I started writing my blog earlier in 2016 after deciding to freeze my eggs. This decision was a pretty life changing one, it has challenged me to think about my life in different ways where I didn't ever think I'd have to at age 39.
I originally started my journal with the hope to help others that have found themselves in a similar situation, but along the way it has also helped me in many ways.
When I was researching egg freezing, I felt very alone, even though I had amazing support from friends and family, as there just wasn't much support out there, just the information on clinics' websites. Many websites and blogs seem to focus on couples going through IVF, rather than having to address their fertility on their own as I did.
It turns out the blog has also acted as a great form of therapy and now I find myself part of this network of women around the world that have had similar experiences. I guess I'm at the early stages of my egg freezing journey and who knows what will happen, or where it will lead.
In an ideal world, I will get pregnant naturally, and this will only be an insurance policy that I never have to use. So far it's been a totally empowering decision and although I've had disappointing news along the way and still have wobbles about the number of eggs I have frozen, I feel better for making those tough decisions and taking control of my life.
"I have glass half full attitude to life, to love, and to bring a person into the world."  –Sarah Bagg
Facebook Sarah Bagg
Facebook Life, Love, and Me
Twitter @BaggSarah
Instagram @sarahbagg
Instagram @lifeloveandme.co.uk
Website Life, Love, and Me
Article Women's Health Mag — Egg Freezing: Cost, Treatment & Is It Worth It