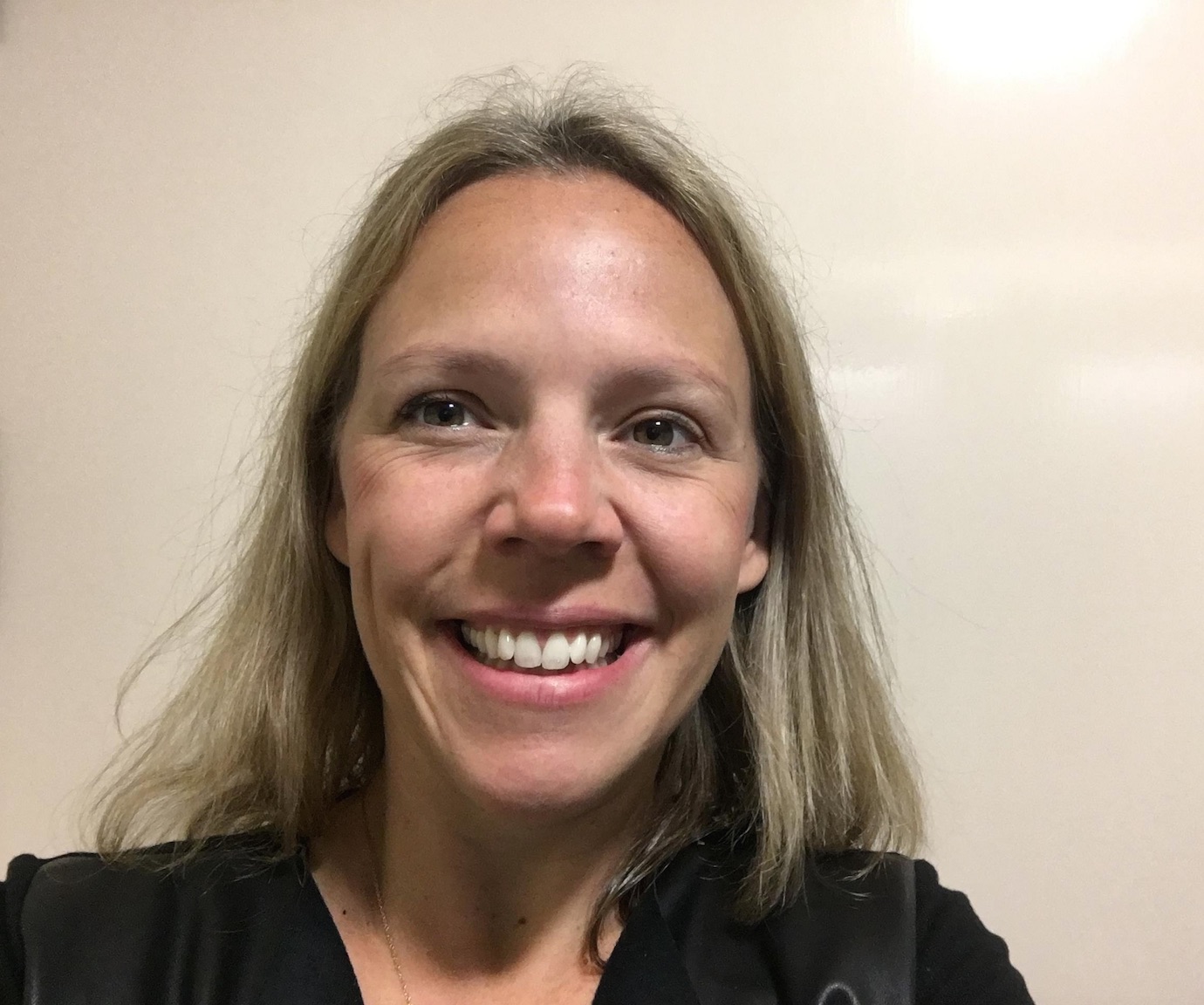 My name is Saskia Boujo and I'm the founder of My Beehive, a fertility support service that was born as a result of my own fertility struggle. In 2011, I was diagnosed with endometriosis and after a routine laparoscopy, I was told my fallopian tubes were so deeply infected I would never conceive naturally as there was irreversible damage. I made the difficult decision to have them removed making me thus totally reliant on IVF.
Four years later, I am blessed with two children and a third on the way, and I have the advances in modern medicine to thank for that. I am also an advocate for getting rid of the taboo associated with infertility and I can be found shouting from the rooftops on my social media accounts and website.
The business My Beehive provides emotional and nutritional support to those trying to conceive, whether naturally or otherwise. Our support service holds your hand during treatment and in essence is a voice and source of guidance throughout what can be the most testing time of our lives.
"I was diagnosed with endometriosis and my journey to motherhood instantly became a struggle." –Saskia Boujo
Facebook Saskia Boujo
Facebook My Beehive
Twitter @my_beehive
Instagram @IVFandProud
 Instagram @MyBeehive
 Website My Beehive