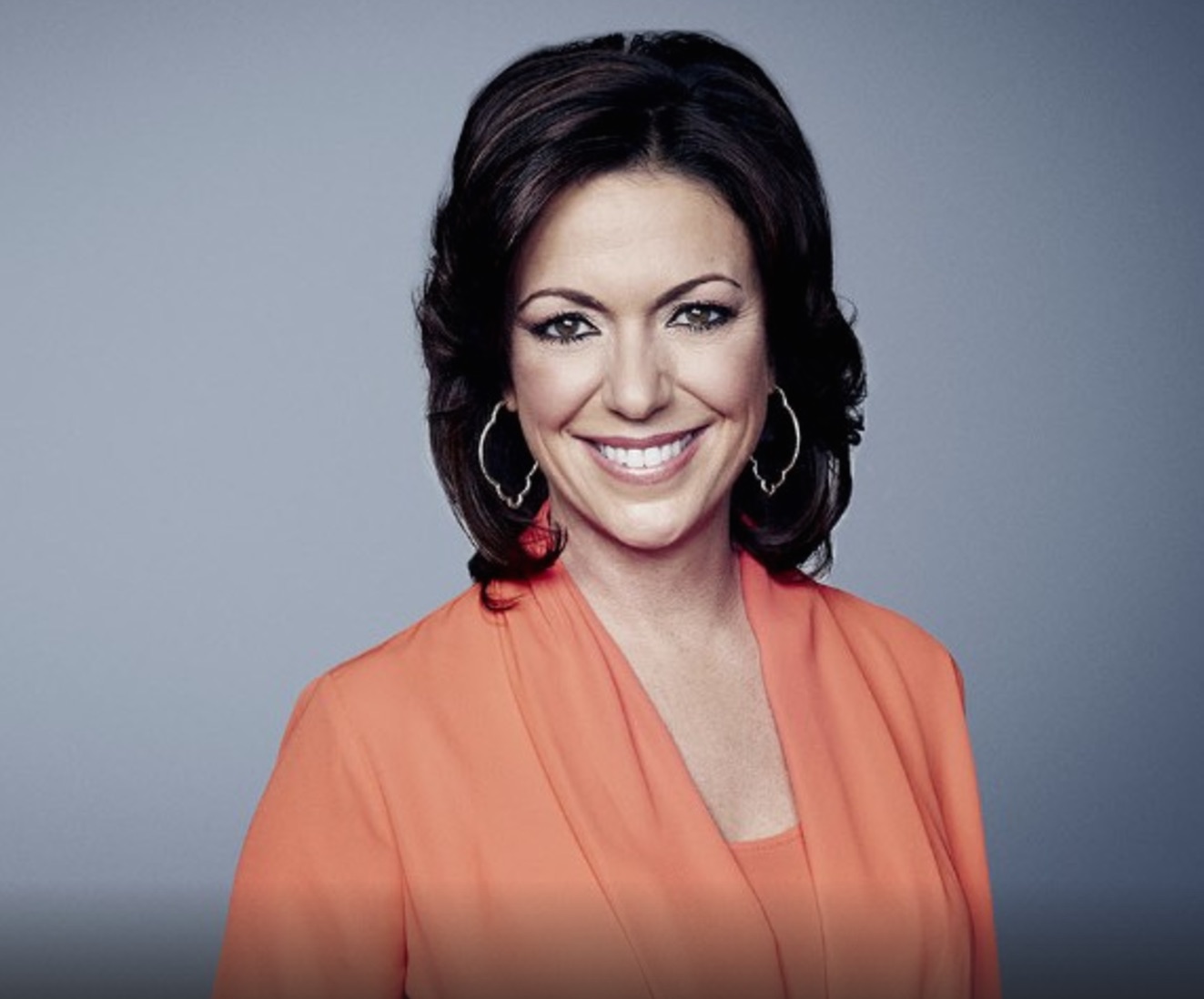 My name is Kyra Phillips. I had worked my way up from intrepid elementary school newspaper reporter to a correspondent for CNN. All my years of hard work had finally paid off and I felt like I had finally arrived. I wanted to be the woman who had it all, and by "all" I meant a husband and kids in addition to the great career.
Although at the time, I wasn't ready for changing diapers just yet, I did think it was time to get married. The first few years of marriage were good, he wanted a family right away so we sort of compromised. We didn't try, but I didn't use birth control either. However, our lives often don't follow our schedules or plans. While I was away on assignment, I came back to my house flooded and my marriage ending all while turning 40 years old. It was unthinkable but true. Everything was ruined. There was nothing to salvage.
After all the pain and loss of my divorce, I couldn't stand to come to face-to-face with that kind of devastation. It didn't take me long to come up with a new plan. I knew my fertility was declining due to my age, so instead of waiting around for the right potential partner to show up, I approached my gay friend Matt and asked him to be my sperm donor. He said yes, so I started going through the fertility process and freeze my eggs.
Around this same time, I got called back on assignment, and that is when I met John. We feel in love and married shortly after. Together we started the process of IVF and fertility treatments. I was able to get pregnant with our twins. Motherhood is the best choice I could have made and worth every precious moment it took to get here.
"Family comes in all different forms these days. Freeze your eggs and don't rush it." –Kyra Phillips
Facebook Kyra Phillips
Twitter @KyraPhillips
Instagram @kyrahln
CNN Profile Kyra Phillips
Website Kyra Phillips
Podcast Mom Squad Show
Book "The Whole Life Fertility Plan: Understanding What Effects Your Fertility to Help You Get Pregnant When You Want To"