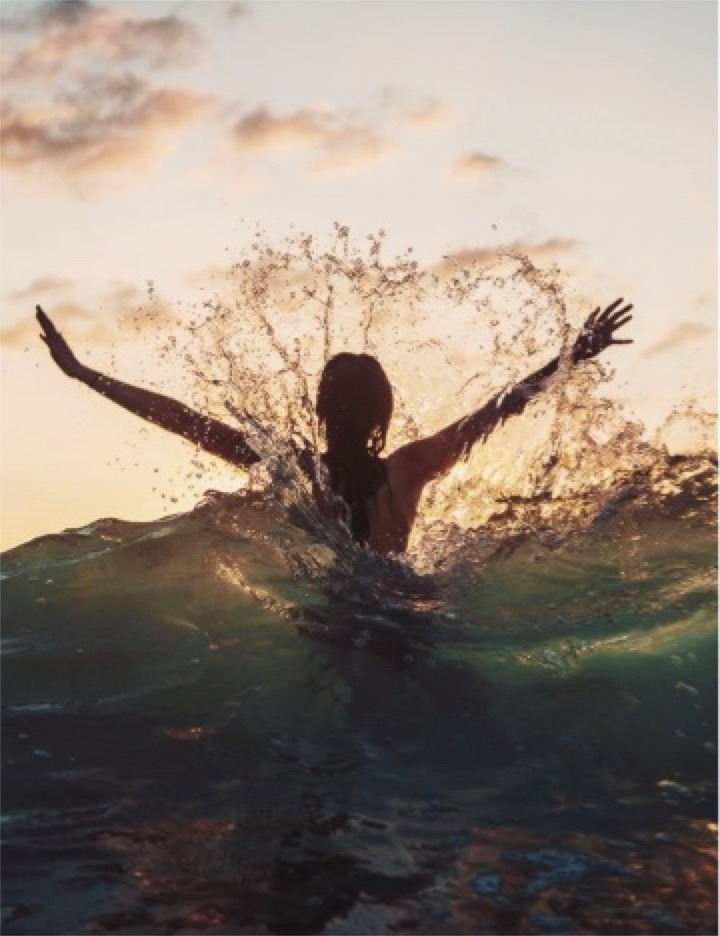 "Difficult roads often lead to beautiful destinations." –Author unknown
There is a timeline of events that will happen when you sign up for egg freezing. During the consultation with your fertility doctor, you will be asked about your medical history. Then an ultrasound and blood work will be done to measure your ovarian reserve. This tells your doctor if you are a good candidate for egg freezing and how many cycles you might need.
I learned during my first doctor visit that I was a good candidate for egg freezing. It seemed like the right timing in my life and I was ready. I was asked to contact the fertility office when my next period started to schedule my appointments. I was instructed to be off birth control for a month or so since I had been taking continuous birth control for the last several years. Once my period actually did start, I would go in to the clinic for more baseline blood work and ultrasound. This would help determine if this month my body would be ready to start hormone injections and a fertility cycle to freeze my eggs.
While traveling on a work trip in Arizona several weeks later, my period finally decided to show up. I was relieved but irritated at the same time. Of course, as soon as I'm away from home my period would start. Now I had to make a pit stop to the nearest store. I couldn't remember the last time I bought tampons. This may sound ridiculous, but couldn't remember or find which brand of tampons I liked to use. All the packaging had changed and I felt completely overwhelmed. I almost walked out of the stores without buying anything, but I had a flight to catch soon and finally just picked one as I told myself that will just have to do the job.
I had scheduled some down time after my business trip to head to California to see some of my old friends. On the short flight to Los Angeles, I met this 90-year-old lady who sat next to me and sparked up the most interesting conversation about life and love. Her spirit and upbeat attitude made me almost forgot about starting my period just hours before. As soon as I landed, the sun, sand, palm trees and company of old faces made the rest of the irritations of all these "women issues" melt from my mind. It is amazing how a change of scenery can influence how you feel and think, but it worked.
After being in California for a few days, one thing that stood out to me on this trip was the number of women with fake breasts. This is not a new concept, but I find it fascinating how many women elect to have their boobs done. I realize this is a West Coast and LA mentality, but it got me thinking. What if instead of paying for plastic surgery, those women froze their eggs. If we as a society have the resources to pay for breast implants, why don't we value preventive medicine or invest in egg freezing? I think it all leads up to priorities, what people value, and education. I know breast implants is a physical change you can see and feel, but likewise, I would argue that freezing one's eggs could bring similar satisfaction.
As I prepared to go back to Chicago and kiss Hollywood goodbye, I thought about my journey ahead. I was excited to get started and finally experience this for myself. After years of promoting and talking about egg freezing to my friends, I was soon going to have a first-hand story and account of what it actually felt like. During my flight home, I sent a group email alerting my health team of the update and news of my period starting. I was quickly scheduled for a follow-up appointment collecting blood work and complete an ultrasound. Reality didn't hit until my flight touched down and landed at Midway Airport, tomorrow I would know more what would be next.
What do you need to take the leap forward and maybe talk to someone about egg freezing? What resources would be helpful to help make up your mind or consider when embarking on this opportunity for yourself? Call or contact us today so we can assist you on this journey. You don't have to do it alone. We want to help.