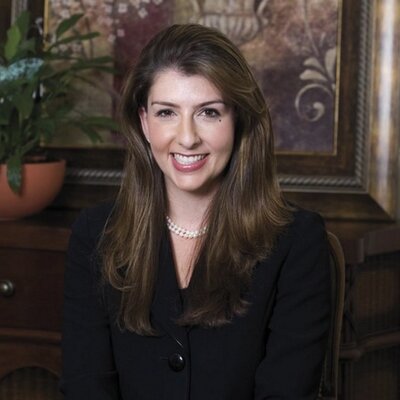 Dr. Aimee Eyvazzadeh is a native of the San Francisco Bay Area where she runs her own fertility clinic. She is a graduate of UCLA School of Medicine. After completing her residency in Obstetrics & Gynecology at Beth Israel Deaconess Medical Center and Harvard Medical School, she completed a fellowship in Reproductive Endocrinology & Infertility at University of Michigan. She also completed a Masters in Public Health in Health Management and Policy at University of Michigan.
Dr. Eyvazzadeh has presented her research at the national meetings of the American Society of Reproductive Medicine, Endocrine Society and American College of Ob/Gyn. Her research has been published in several journals including Fertility and Sterility, Journal of Clinical Endocrinology and Metabolism, Obstetrics and Gynecology and Menopause. Dr. Eyvazzadeh co-authored book chapters on ultrasonography and male infertility with national leaders in the field of reproductive endocrinology. She is also a reviewer of a major scientific journal.
Dr. Eyvazzadeh is a fellow of the American College of Obstetrics and Gynecology. She is board certified by the American Board of Obstetrics and Gynecology and continues to contribute to research in the field of reproductive endocrinology and infertility.
Her office in San Ramon is accessible to fertility patients from Contra Costa County, Alameda County, Santa Clara County, San Francisco County, Stanislaus County, Solano County, Merced County, Mariposa County, Calaveras County, Eldorado County, Placer County, San Benito County and Monterey County.
She also takes care of international patients. You can email her directly at email@draimee.org.
Facebook Dr. Aimee
Facebook Aimee Eyvazzadeh
Twitter @_EggWhisperer
Instagram @eggwhisperer
YouTube Egg Whisperer Show
LinkedIn Aimee Eyvazzadeh
Website Dr. Aimee
Website Egg Whisperer
Website Egg Freezing Party
Website Freeze and Share