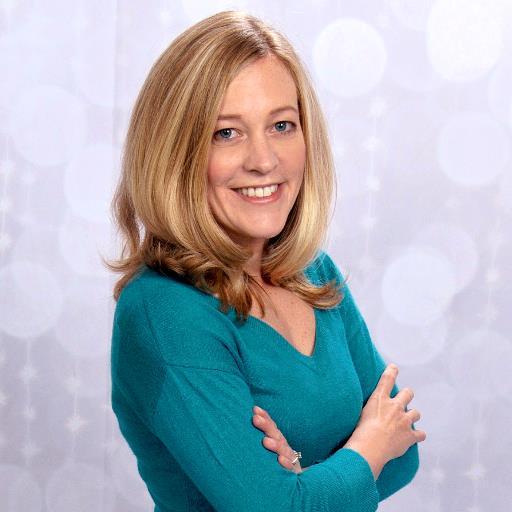 My name is Jen Noonan. I'm the author of the book, "In Due Time" a memoir of my journey through fertility challenges to create our family. Four months after marrying my husband in 2008, we began trying to conceive. In 2009, we spent months trying to get pregnant on our own, eventually seeking the help of a Reproductive Endocrinologist. I was under 35 years old at the time, and all of the bloodwork was normal, which was difficult to comprehend. We were therefore diagnosed with unexplained infertility.
After approximately one year, we became pregnant via fertility medication, and our son was born in 2010. We were grateful to have a child together, but we were determined to keep growing our family.  We struggled, turning to medical help yet again. We conceived but sadly lost the pregnancy. I was told that I should be grateful to have one child, and things happen for a reason.
We privately went through more medication attempts, infertility testing, intrauterine inseminations, chemical pregnancies, in vitro fertilization, comprehensive chromosomal screening of our embryos, and frozen embryo transfers. It was often a silent struggle because of the stigma attached to secondary infertility and miscarriage. In January 2014, our second frozen embryo transfer was successful, and I gave birth to my second son later that year.
"We silently struggled with secondary infertility and miscarriages, but worked really hard stayed hopeful during the fertility journey." –Jen Noonan
Facebook Jen Noonan
Twitter @jenleenoonan
Website In Due Time Book