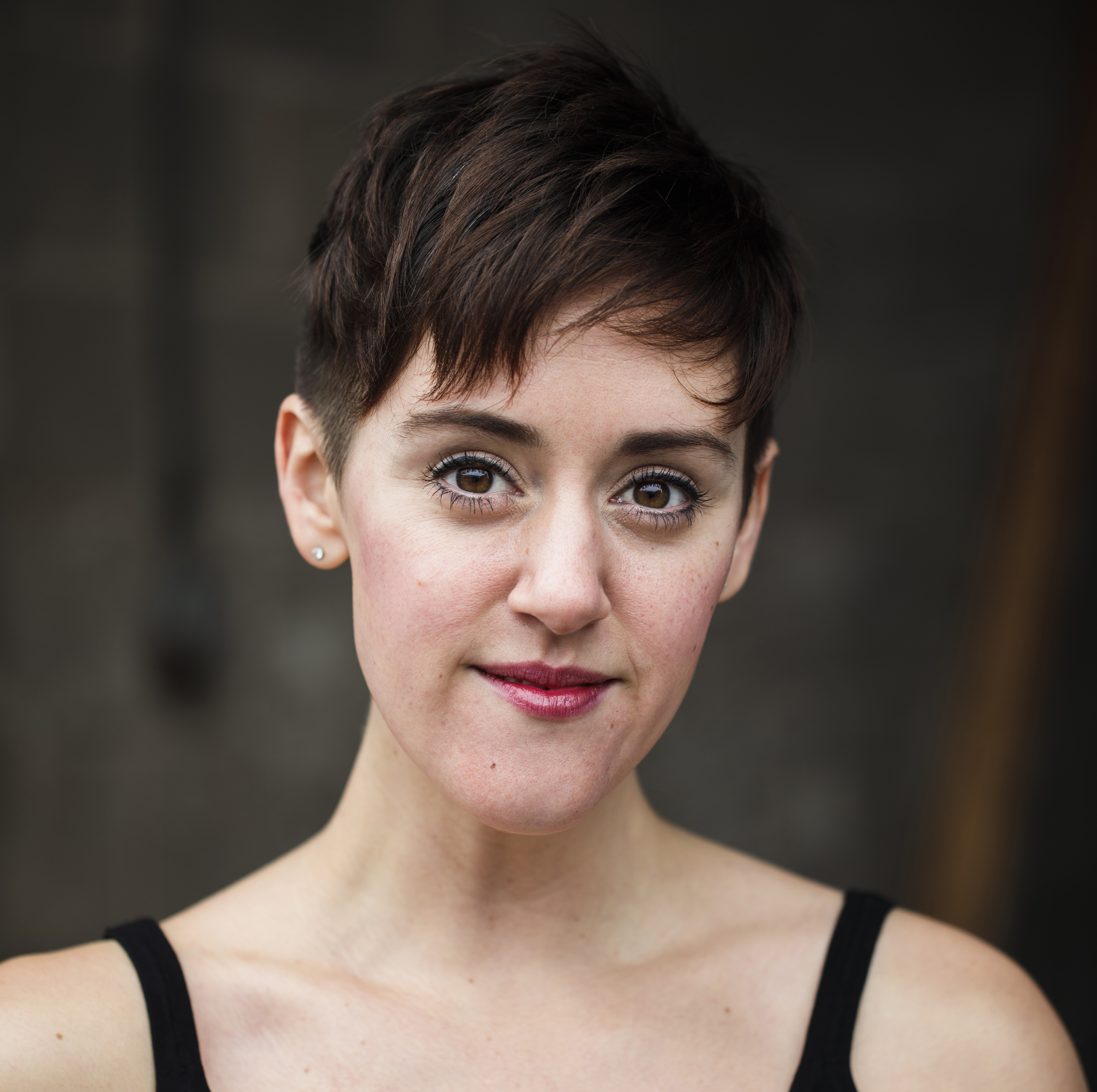 My name is Jordan Mann. I am an actor and writer based in Brooklyn, NY. I'm currently touring with Shakespeare and Company playing Hamlet in their Northeast Regional Tour. In 2013, I donated my eggs to my sister to help her have a baby and become a mom with her husband.
My latest project and short film called, The Big Ask: A Dark Comedy of Embryonic Proportions. The film is set to shoot in New York City and inspired by my own experience with inter-family egg donation. The film follows two sisters navigating infertility and hormone treatments as the younger donates to the elder.
I hope to inspire women to share their own fertility stories by providing a space to speak, laugh, and love each other through shared experience. To contribute and follow along with the film's story head to 
www.seedandspark.com/fund/the-big-ask.
You can see me on stage this summer in
The Taming of the Shrew
at Shakespeare and Company in the Berkshires.
"I jokingly told my sister she could use my eggs if she needed them. After infertility diagnosis, failed IVF cycle, I donated my eggs and froze a few for myself, to help them conceive. It inspired me to create an

IVF Movie film, The Big Ask

." –Jordan Mann
Facebook The Big Ask
Instagram @IVFmovie
YouTube The Big Ask
Website The Big Ask