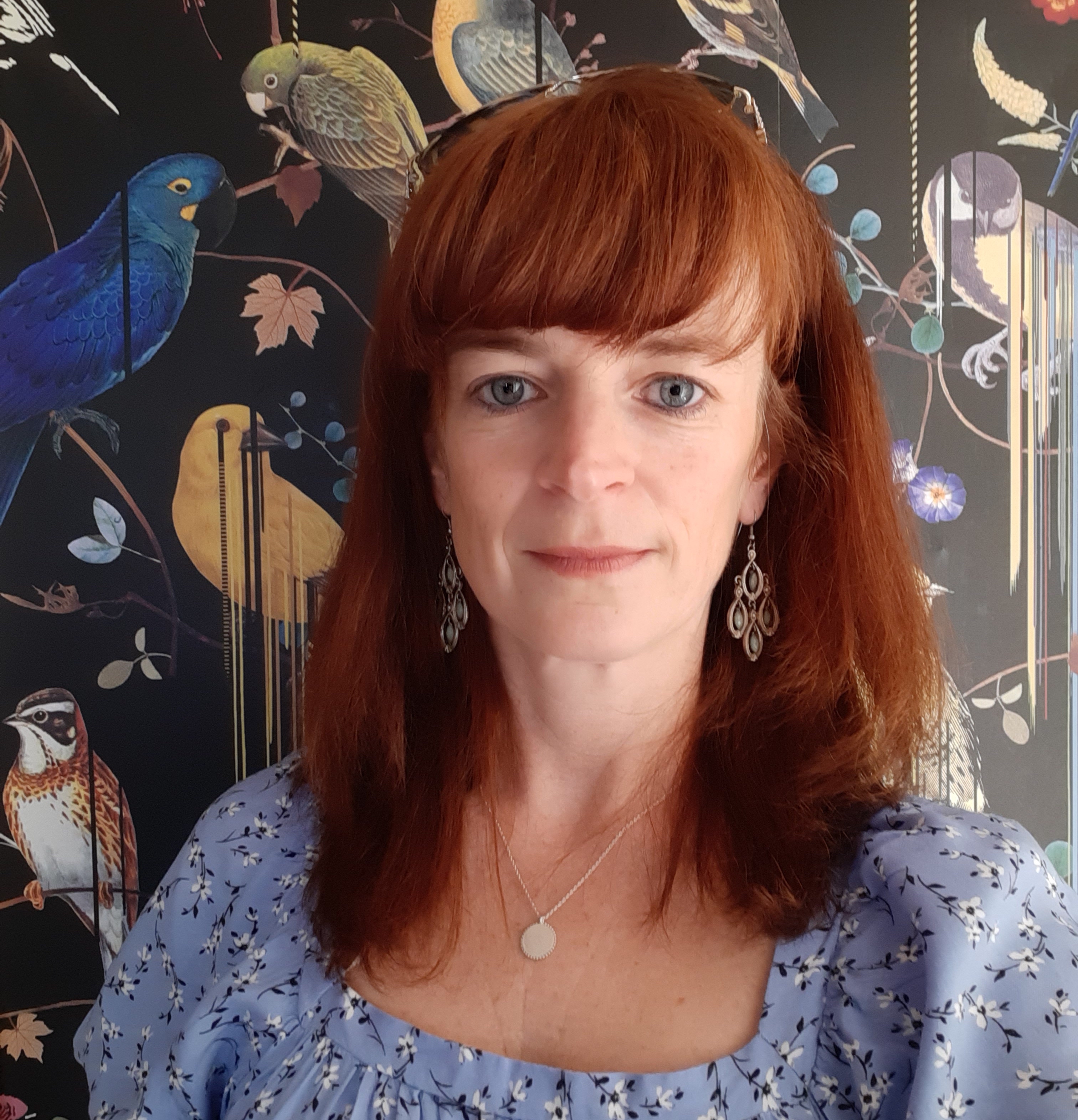 My name is Mel Johnson. Today, I'm 40 years old I live in the UK and work as a fertility coach for single women considering solo motherhood around the world. I split up from my partner of 7 years when I was 29. I felt confident that would leave me plenty of time to meet someone new. I never even considered freezing my eggs at this point as I felt so sure I would meet someone else.
I found dating in my 30s hard. I felt a real pressure to meet someone so I did not miss out on motherhood. I wasn't sure if I was looking for a partner or a sperm donor. I feel like the loud clicking of my biological clock meant that I was not my best self on dates. It changed the dynamic of dating.
I went on many dates but just couldn't find someone to settle down with. As I approached 35 and was still single I started to contemplate solo motherhood. At that point really still believed I would meet someone to follow a more conventional route to motherhood. But at least I knew there was another option for me if this didn't happen.
When I turned 36, I started to seriously consider my options and decided that I would embark on the journey to solo motherhood. The anxiety of missing the opportunity to become a mum had got too much.
I had my first appointment with a fertility clinic at 37. I decided to go for IVF as it had a higher success rate than IUI. I chose donor sperm from the clinic and then started my treatment the following month. The treatment resulted in 3 frozen embryos. I got pregnant from the second transfer at 38 and gave birth to my daughter at 39.
She is now 18 months old. Life as a solo mum / single mum by choice is hard work, but so rewarding.  The key to success is my amazing support network. I've started dating again now and find it so much easier, now I have no time pressure over me. I'm optimistic the right person is out there for me and we'll create our own blended family.
"The first step I took was to go to a fertility clinic. I wish I had known about egg freezing when I was younger because then I would have been to relax before choosing single motherhood by choice." –Mel Johnson