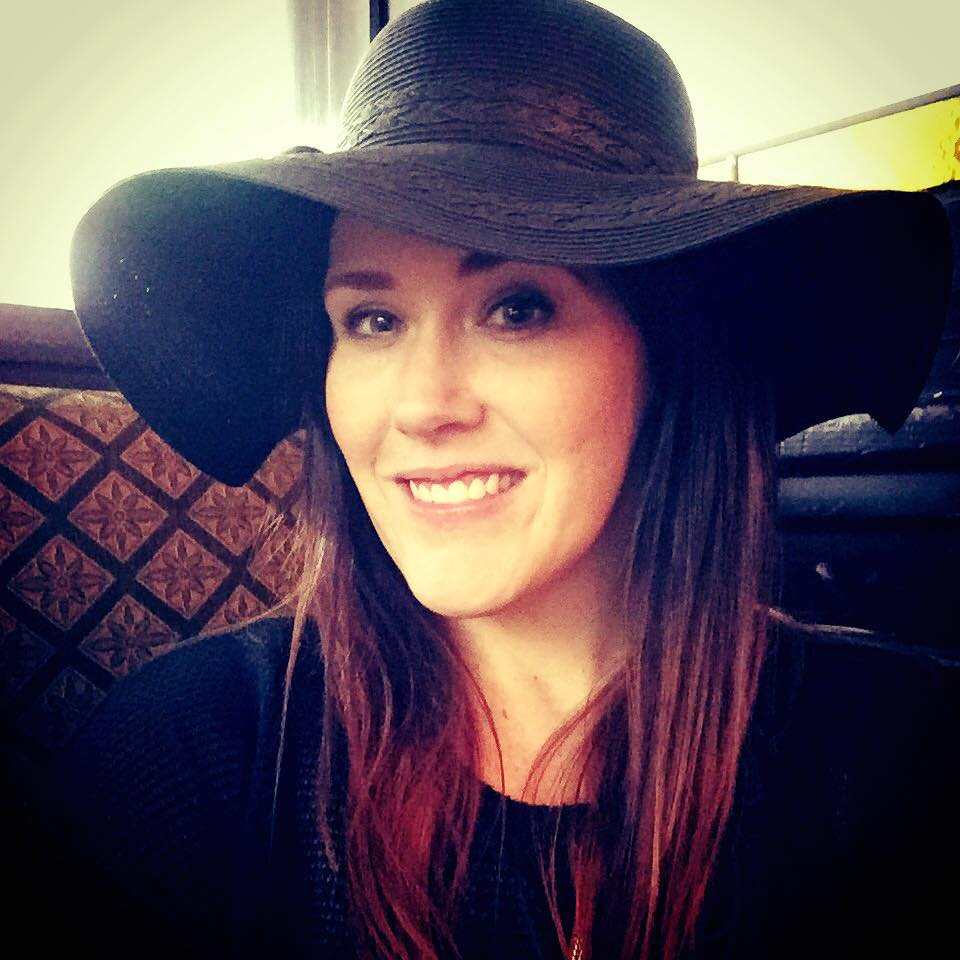 My name is Michelle Izzard. I live in beautiful Sydney, Australia. When I was 33, I spent a year really focused on dating and finding that special someone. I was on all the dating sites and going on dates every week, but I was unable to find Mr. Right. I believed that I wanted kids in my future and decided to investigate egg freezing and sperm donation so that I was informed should I decide down the track to go it alone if Mr. Right never showed up.
I decided to go ahead with freezing my eggs at 35, after attending an information session and a consultation with the doctors at IVF Australia. I saw it as offering me some protection that if I decide to have children later in life I will have a better chance of conceiving with my 35-year-old eggs.
The process was reasonably straightforward and I was mostly able to go about my day to day life without disruption, apart from the day before my egg collection when I felt quite unwell from the trigger shot. I had 18 eggs collected with 12 being viable for freezing and I spent the next few days taking it easy to recover.
Since freezing my eggs I am less certain that I do see children in my future, but I am empowered by the fact that I have a back-up plan in place and that the decision won't necessarily be taken out of my hands due to my biological age. Even if I never use the eggs, I am glad that I invested in my future and gave myself more time with such a significant life decision as to whether or not to have children.
I am back on the dating scene and freezing my eggs has removed any time pressure to find Mr. Right. I now run DatingScout.com.au, where I test out various dating sites and share insights about dating, as well as a blog Seriously Single in Sydney which documents the trials and tribulations of my personal dating life.
"I'm a bit of a planner, so I chose to freeze my eggs to safeguard my future." –Michelle Izzard
Facebook Michelle Izzard
Twitter @SingleSyd
Instagram @SeriouslySingleInSyd
Instagram @Ms_Izzard
Instagram @MsLunchalot
Blog Seriously Single in Sydney
Website Dating Scout
Mamamia — "What is the Best Age To Have Children"