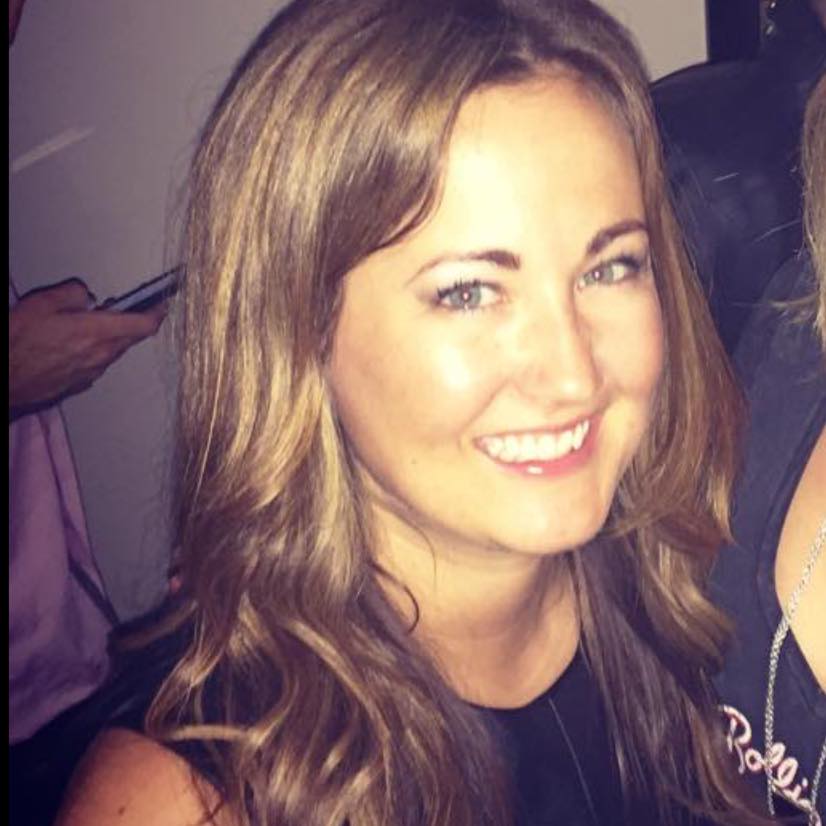 My name is Stephanie Linder. I have a very grandiose love of travel. I can't say I've ever had the 'mom gene' but I wanted the option to have kids someday. I have always been open to motherhood and enjoyed children. It just wasn't my number one priority. I froze my eggs at 31 years old to have the freedom not to worry about the kid-thing for a while and extend my fertility years.
I knew I wanted to build a life for myself first. I was born and raised in Chicagoland. I have a career in healthcare and medical sales that I loved but I want to embark upon adventures where I could meeting new and exciting people in this beautiful world. I've never been that girl with a perfect plan. I usually only plan life out a few months at a time.
In April 2017, I officially quit my job, sold most of my things, and began a new adventure to chase a dream. I will start my journey traveling to Medellin, Colombia with plans to travel long term volunteering, networking and building my own business.
I do feel that because I froze my eggs it has allowed me the freedom to put that part of my life on hold. I felt so logical about egg freezing because I always knew life could change at any moment. I never planned out my wedding as a young woman. I decided to freeze my eggs to give myself more options for the future.
You are welcome to get lost with me as I start making my way to many different cities and countries throughout South America and possibly the world. I'm not sure where this journey will take me, but I can breathe a little easier knowing my eggs are safely stored for later.
"Can't say I have the 'mom gene' but egg freezing buys me time to travel the world." –Stephanie Linder
Facebook Stephanie Linder
Facebook Lost In Linderland
Twitter @Linder_land
Instagram @lostinlinderland
Pinterest Stephanie Linder
LinkedIn Stephanie Linder
Website/Blog Lost In Linderland