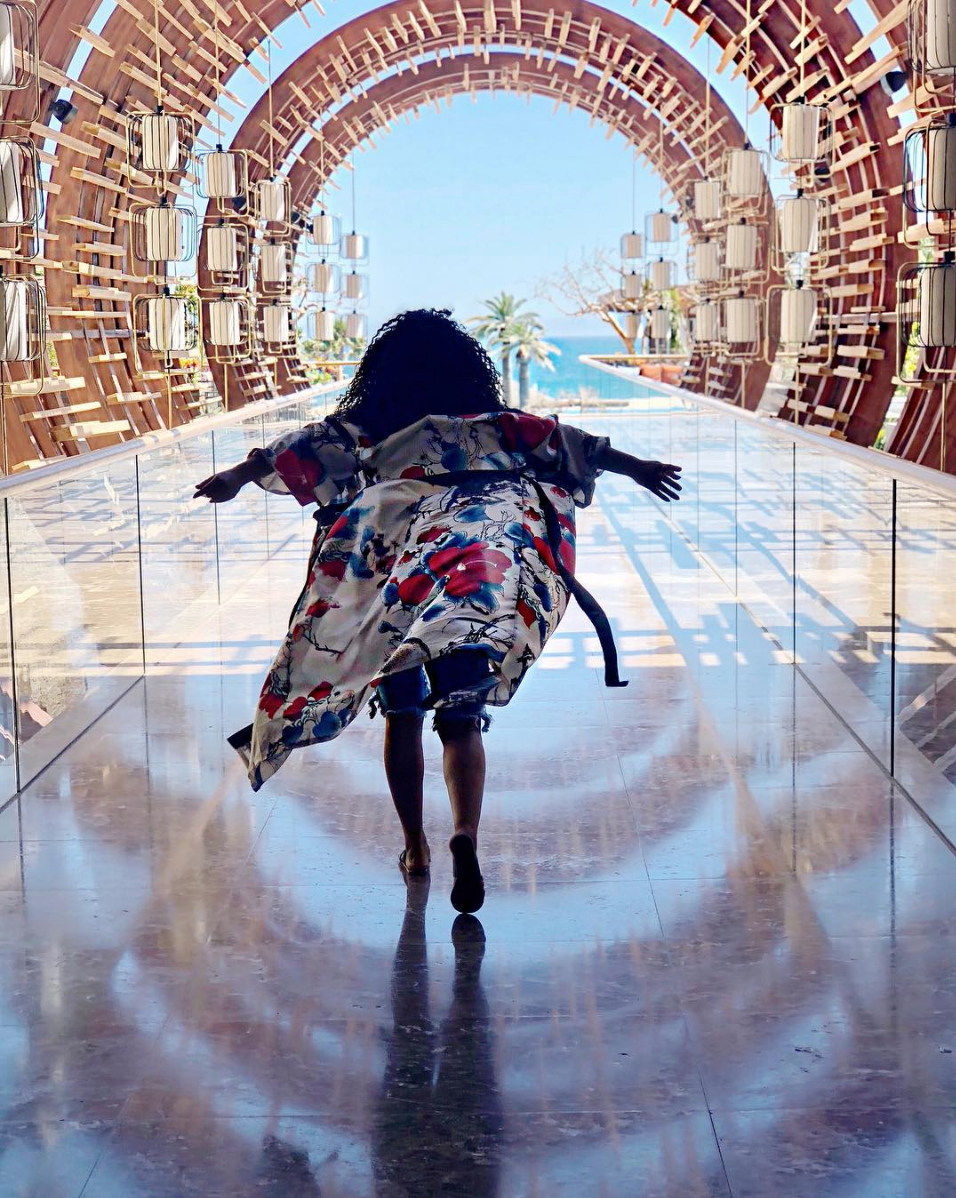 There has never been a better time to be a woman. In the age of the #MeToo movement, more promising women in leadership roles, and the modern day revolution for women empowerment has provided options for women that in previous generations never dreamed possible. For many, the idea of freezing one's eggs for use at a later time is growing from unthinkable option to a remarkable thing to do for one's self. Egg freezing improvements and technology provides women with options that did not exist for their mothers and grandmothers. Here is the Egg Freezing Solution.
The egg freezing solution pauses the biological clock for women and has gained in popularity, with major organizations and companies providing as part of their employment package. The egg freezing procedure is becoming more affordable with new startup companies like Future Family or Nest Egg Fertility providing fertility-focused assistance to address how patients can afford the treatments. However, it is still a big decision so let's break down the advantages of freezing eggs.
FACT:
Women are born with all the eggs they will ever have in their lifetime. From around one million at birth, that number decreases to 300,000 around the age puberty begins. The number of eggs each woman has decreases as she ages and significantly drops around 35 years old for the average woman.
SOLUTION:
Egg freezing can collect and save eggs from a women's cycle that would otherwise be lost and freeze them in time to preserve her biological age for a greater chance of pregnancy at a later time. Eggs that are not fertilized during the ovulation cycle will dissolve and be resorbed into your body. More women will freeze their eggs in their mid to late-twenties, which is recommended by fertility specialists for optimal results. Women in early to mid-thirties are the second most common age group. Both of these age groups are better options than freezers in the past mostly in their late-30s or early-40s where pregnancy significantly declines.
FACT:
There is a growing amount of women pursuing advance education and careers pushing back the timeline for women to start their families. Equally, dating methods have shifted in the social era and world of social media and swiping apps.
SOLUTION:
Motivation for egg freezing can also be social in nature, such as when a woman chooses to delay pregnancy in order to advance her career or because she has not found the right partner. There is not one simple reason why women choose to freeze their eggs. Reasons for egg freezing can vary widely, including medical, social or other personal motivations. In cases in which women might freeze their eggs for fertility preservation medical reasons include a recent cancer diagnosis or a family history of cancer, endometriosis, and early menopause.
A study published in 2015 concluded that the majority of women who choose to freeze eggs in the absence of presenting medical conditions, do so because they are single and are hoping to buy time in their search for a suitable partner (Stoop et. al 2015).
FACT:
Egg freezing is more complicated than freezing sperm, but has improved tremendously in recent years moving away from "slow freezing" the older way of cryopreservation to "vitrification" the newer egg freezing method approved by the American Society of Reproductive Medicine (ASRM) in late 2012.
SOLUTION:
The published literature regarding the limitations and potential benefits of these techniques, as of 2015, there seems to be a general consensus in the scientific community that vitrification is the better of the two methods. Most IVF centers nowadays have adopted vitrification as the standard method for cryopreserving eggs, but this is a good question to ask your clinic.
To start an egg freezing process, the physicians will order a fertility wellness check. The evaluation includes a blood test for Anti-Mullerian Hormone (AMH test) to predict how many eggs you have left and vaginal ultrasound known as antral follicle count (AFC test) to analyze the number of possible follicles that could grow. When women become an officially an "egg freezer" they are equipped with their own little safe-deposit box of DNA until family-building fits their timeline.
The concept of egg freezing can be misconstrued in the media or portrayed as desperate act of what baby-hungry women are doing, but after interviewing over 75 women who have electively undergone egg freezing it is remarkable how similar each journey of these women actually take. There is some natural fear or anxiety associated with pre-egg freezing people considering the technology, like assuming that the entire procedure only exists to frighten women and cause undue stress about their fertility and the time they "have left" to build their family, but after each women finished their freezing procedure not a single person regrets making the choice.
Curious about egg freezing? Want to learn more? Join our #EggClub community and hear what real-life current egg freezers are saying about cryopreservation. I encourage you to visit eggsperience.com website for your girlfriend's guide and one-stop shop for all things egg freezing. Then don't forget to listen to the Eggology Club podcast to hear the modern day journey to parenthood of people who have used fertility preservation options as Season 2 launches Spring 2018.
ABOUT VALERIE LANDIS
Valerie Landis has been working in women's health field for the last decade. Her medical career experiences and passion for helping women merged when she founded her educational website eggsperience.com. She focuses on guiding women of any reproductive age through the complex and challenging paths of fertility decisions. Valerie compliments the eggsperience website by hosting a fertility podcast called Eggology Club to change the conversation around cryopreservation and egg freezing. Valerie provides non-bias and fact-based information to empower women to feel inspired, brave, and act progressively to take control of their future families and protect their fertility. She speaks openly about her own personal egg freezing experience and family planning decisions along with highlighting a collection of first-hand accounts from other women's fertility journeys.
Learn more and keep up with Valerie Landis by visiting her social pages: @valeriedlandis | @eggsperiences | @EggologyClub and websites eggsperience.com and EggologyClub.com.
Learn more about how about holistic health options can support egg quality including supplements,acupuncture, massage, nutrition, and yoga.